Would you like to learn more or speak to one of our team?
Wills, Trusts and Estate Solicitors
At Butcher & Barlow, we understand the importance of planning for your future. We also understand that few people are comfortable thinking about their own mortality and consequently the conversation is difficult to begin. However, once started, that conversation can be a much easier than anticipated and with our guiding hand, you'll find peace of mine in knowing that your loved ones are protected and provided for.
Our Private Client team looks after the affairs of individual clients and trustees throughout the North West, from the young couple about to purchase their first house together, to business owners wanting to ensure that their business retains its value after their death. We can help to plan and manage all aspects of your finances, including wills and probate, trusts, and tax matters, both in life and on death.
We aim to get to know you and your objectives so that we can provide detailed, common-sense legal advice as well as practical assistance, tailored to your situation and needs. With branches across Cheshire and Manchester, our team are all highly-trained and well-regarded to always ensure your matter is dealt with expertly.
Our team are on hand to support you and your family when you need us. If you would like to arrange an appointment, whether by video, telephone of in person, to discuss your requirements, please get in touch with any member of our team. Alternatively, complete our enquiry form we will call you back as soon as possible.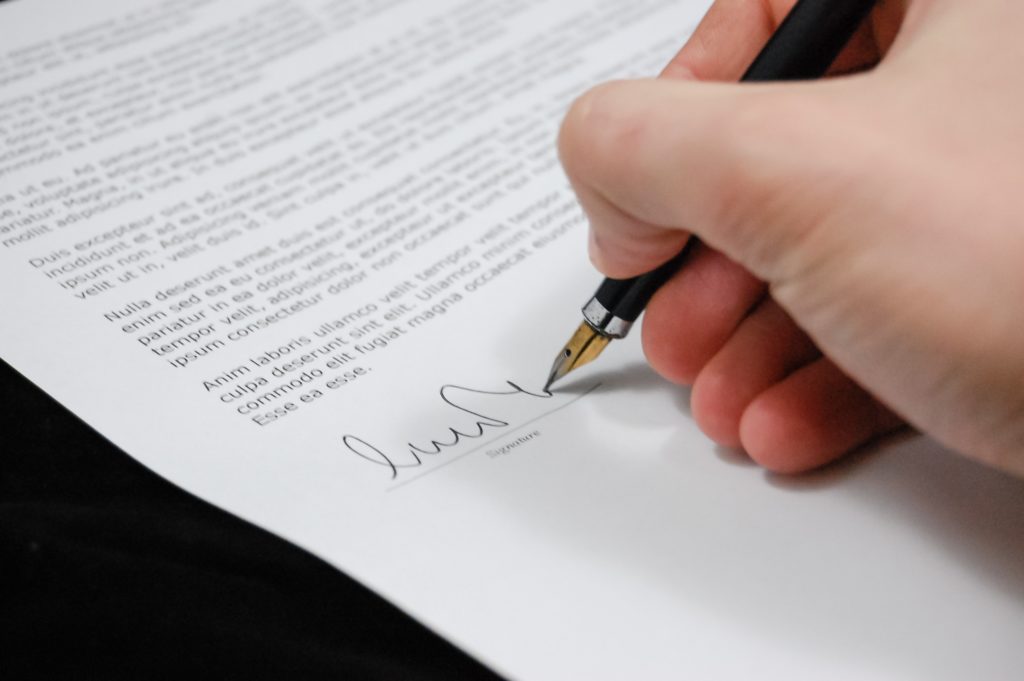 When many of us think of a trust, we would be forgiven for first thinking of large sums of money...
Read more
Meet the
Wills, Trusts and Estate Team
Our people are what makes Butcher & Barlow what it is. Each one of our team is committed to building a solid, long-lasting working relationship with our clients across Bury, Manchester and Cheshire.
Wills, Trusts and Estate Solicitors Insights
What our clients say about our Wills, Trusts and Estate Solicitors Service
We received a very good service throughout. The legal issues concerning our Wills were clearly explained to us.
Very pleasant and Knowledgeable. He explained the legalities and importance of various considerations when writing a Will. His explanations were clear, his advice sound and he answered our questions with patience.
Emma was efficient, easy to talk to and kept me updated throughout what could have been a very frustrating and painful period. I was regularly updated and whenever I asked a question it was responded to in a timely and professional manner. Losing a loved one is extremely distressing yet Emma was compassionate and sensitive to our feelings. I'd highly recommend her to others.
Thank you for organising our Wills and Powers Of Attorney. From our initial appointment you explained, in complete detail, all the legalities involved and in layman's terms making it easier for us to understand. Thank you for the professional manner in which you managed these matters.
My experience with Butcher & Barlow Solicitors was worry free. Mr Hopkins and his team were very kind and treated me with kindness and respect and were very professional at all times.
Emma was extremely professional, polite and helpful throughout. I would like to say a special thanks to her and I wish her all the best for the future.
Superb service as always. Clear advice, great communication in a timely and trustworthy manner.
I contacted Benjamin for some advice regarding a will. He was very clear and thorough. I came away fully understanding what was required of me. I would definitely recommend him to my friends and colleagues.
I have used Butcher and Barlow twice in the last nine months involving a property sale and then application for Probate. On both occasions the service received was excellent. I have been dealing directly with Samuel Dale and he has ensured the work has been handled efficiently, on time, and within the quoted costs. It's also been good to find emails and phone calls being returned quickly with relevant updates. I would be happy to recommend Samuel Dale and Butcher & Barlow to anyone.
A very professional, helpful and friendly couple of appointments. Full explanations, help and clarification were given by Emma which made the experience of our Will writing much easier and clearer. Thanks.