Chris Hopkins
Partner
Butcher & Barlow LLP,
2 - 8 Bank Street,
Bury,
BL9 0DL
---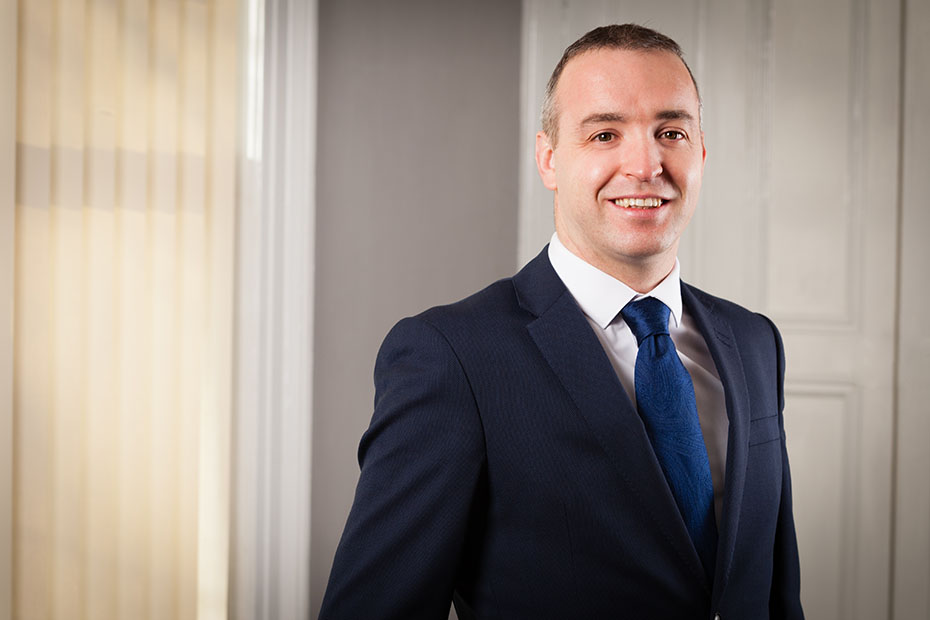 I joined Butcher & Barlow in 2004 and became a partner in the firm in 2010. I am the Head of the Wills and Probate Department, which is one of the largest departments in the firm.
I specialise in:
Wills;
Probate;
Trusts;
Estates and Tax planning;
Preparation of Lasting Powers of Attorney; and
Court of Protection applications.
Whilst I am now based primarily at our Bury office, I do have strong connections and a number of clients at the Prestwich office where I worked from 2005 until moving to the Bury office at the end of 2012.
I am a fully qualified member of the Society of Trust and Estate Practitioners (STEP), the leading professional body for the trust and estate profession worldwide, having been awarded an overall distinction for completion of the course as well as achieving the highest mark worldwide in my final exam. My results place me in the top 10% of STEP qualified practitioners in the world meaning I am perfectly placed and well equipped to offer specialist and expert advice on all types of private client matters.
I deal with a substantial and varied client base, helping people plan for the future and providing solutions for their planning needs. I am also responsible for the administration of some very large estates as well as being involved in the management of a number of trust funds totalling several million pounds which have been running for many years.
Whilst out of the office I play the guitar and sing in a local band. I also enjoy football, playing as much as I can as well as going to watch Manchester United as much as possible. Whilst not playing music or football, I enjoy spending time at home with my family and young children.
Legal Insights from Chris
Applying for probate: What you need to know
The Residence Nil Rate Band – An Additional Inheritance Tax Relief
A Guide to Lasting Power of Attorney
Specialist Areas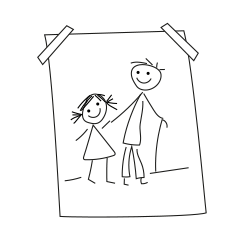 Powers of Attorney & Court of Protection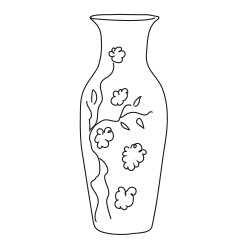 Wills, Trusts and Probate Solicitors
Accreditations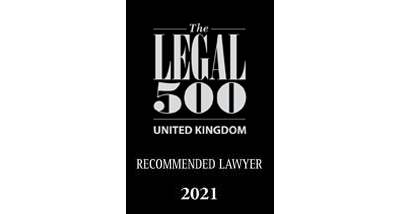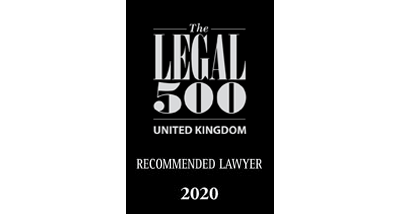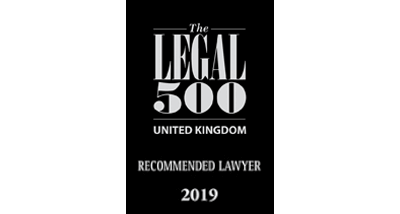 What our clients say
Recently I needed a will drawn up and a lasting power of attorney arranged with regard to my mother. Chris Hopkins was very knowledgeable and extremely helpful in making those problems easy to arrange. It was done efficiently and with care and attention to the detail I wanted. Chris was extremely friendly and courteous while dealing with the transactions and I felt that the fees were reasonable. I have no hesitation in recommending him and will be contacting him again if the need arises
Over the years I have used Butcher & Barlow (Bury Office) on several occasions for legal work and they have always been excellent in every respect.
Very recently I needed legal work done & did not hesitate to go back to them. It was quite a complex case requiring contact with overseas agencies and I can say, hand on heart, that Chris Hopkins was fantastic. He was helpful, encouraging and supportive, maintaining a professional approach throughout, even when some of the challenges were very frustrating!
Chris, his secretary Linda and the reception team are an asset to the Firm - I cannot recommend Butcher & Barlow enough.
I found Mr Hopkins thoroughly efficient and very helpful and would highly recommend Butcher & Barlow's services.
Mr Hopkins and his staff have dealt with everything I've asked of them courteously and efficiently and I can't thank them enough. I will recommend them to anyone who needs a help. Many thanks to you all.
Our needs were met in a professional and friendly matter. Complex issues were explained with clarity such that we were able to make more sensible decisions. The whole process was conducted in a timely and efficient manner.
Chris Hopkins was excellent. He made sensible suggestions which we had not thought about and made the whole experience and process as straightforward and smooth as possible.
Chris Hopkins is very approachable and compassionate, making you feel like you are not just a client. Great communication skills.
Frank Cooper & Elaine Hodson
Thank you so much for helping us with our Wills. We thought that your professionalism and knowledge really helped us understand the issues we needed to consider and the politeness and courtesy with which we were treated was much appreciated.
I was very pleased with the courteous, helpful and efficient service I received.
We were offered an early appointment to amend our Wills. The advice was helpful and concise. It was all sorted in the shortest time and in a very efficient and friendly manner by Chris Hopkins. Thank you.
We have recently revised our Wills and arranged Powers of Attorney to put our affairs in the best possible route.
The advice and patience shown by Mr Hopkins and his assistant Linda has been superb and most professional.
With thanks for your good advice and efficient service.
Thank you for your efficient and effective service.
My parents have dealt with Butcher & Barlow for various matters over many years. My father always maintained that they are a professional and efficient company. I personally have dealt with the Firm and wholeheartedly agree with the comments of my late father.
Very efficient and professional service.
Chris and Joanne handled my business, they were both very professional and efficient. Good that you get same day replies. I would recommend Butcher & Barlow to anyone.
Chris Hopkins explained everything in great detail and made it understandable. Thank you.
Very professional service and excellent communication.
I found every detail was discussed thoroughly. I would definitely recommend this company to others.