Samuel Dale
Partner
Butcher & Barlow LLP,
31 Middlewich Road,
Sandbach,
CW11 1HW
---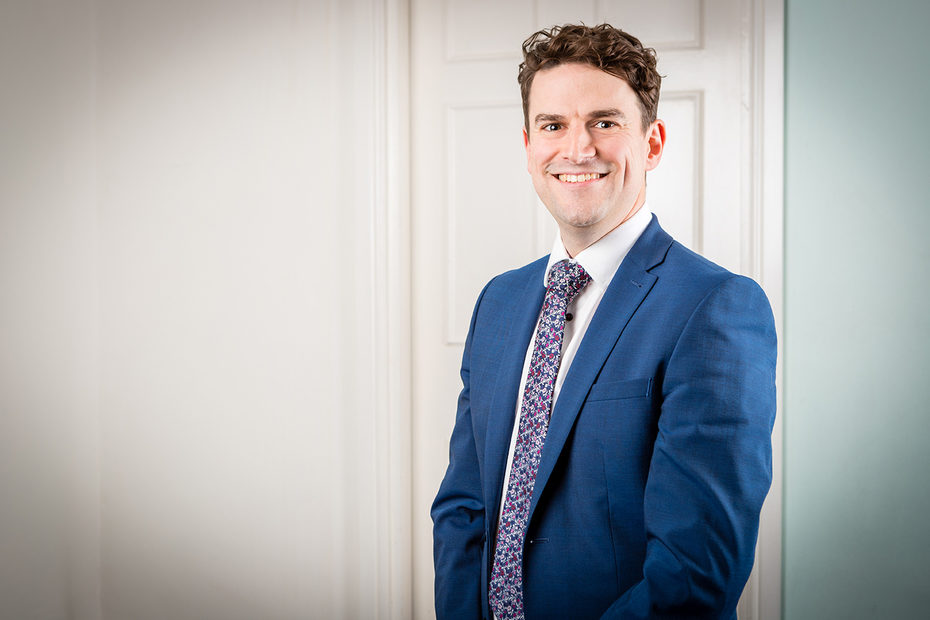 I am a Solicitor and Partner and have been working at Butcher & Barlow LLP since 2010.
I studied at Lancaster University, prior to undertaking the Graduate Diploma of Law in Manchester and the Legal Practice Course at The College of Law.
My specialisms cover two practice areas, being Litigation and Private Client work, and I act for clients in matters involving the following:
Litigation
Probate disputes including claims involving lack of capacity, undue influence and claims under the Inheritance (Provision for Family and Dependants) Act 1975;
Clinical Negligence Claims
Personal Injury Claims
Debt recovery disputes for both commercial clients and individuals who are owed money;
Consumer Rights Act disputes
Private Client
Wills;
Probate;
Lasting Powers of Attorney;
Trusts;
Court of Protection Applications;
Whilst the two practice areas I specialise in are distinct, the knowledge I have in these fields does frequently crossover. Having first-hand experience of dealing with Private Client work is invaluable when dealing with Probate Disputes as it has created a greater understanding of the subject area. Conversely, when instructed by clients to prepare Wills or act on behalf of Executors in Probate matters I am able to consider the consequences and implications of certain approaches and mitigate any potential future claims.
I am also able to advise on the benefits of creating Personal Injury Trusts at the conclusion of successful Personal Injury or Clinical Negligence claims in order to ensure that any compensation received does not affect income-related benefits or care provided.
Cases of note which I have been involved in are:
Dealing with a multi-million pound Probate Dispute with allegations that the main beneficiary of the estate had unduly influenced the testator.
Defending a claim under the Inheritance (Provision for Family and Dependants) Act involving agricultural land where a successful claim could have affected the succession of the family farming business.
Dealing with a sizeable estate with issues pertaining to jurisdiction which could have increased the tax payable by hundreds-of-thousands of pounds.
Negligence claims resulting in life-changing injuries and seeking compensation for the ongoing care required as a result of the same.
I am conscious that the unknown can add unnecessary stress to clients. I ensure that clients are regularly updated as to the progress of matters and that all advice is provided in a clear and concise manner without any unnecessary legalise.
I pride myself on being approachable and adapting to the needs of a varied client base in order to assist people in dealing with issues which are often complex and upsetting for those involved.
Legal Insights from Samuel
Contested Probate – Larke v Nugus Request
Making a Will with Butcher & Barlow: The steps explained
Update: Will signing using video links
What if I have no Will? The intestacy rules explained
Proprietary Estoppel and the Family Farm
Dispute Resolution Update: Changes to Statements of Truth and Witness Statements
Bereaved Cohabitees: The Fatal Accidents Act 1976
Understanding Medical Negligence
Alternative Dispute Resolution: A Guide
Bringing a Debt Claim – New Rules
Specialist Areas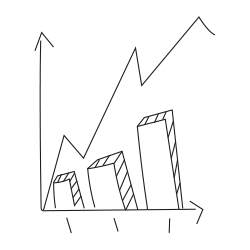 Commercial Dispute Resolution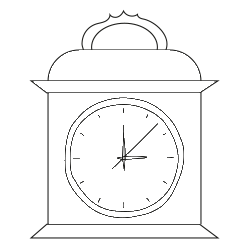 Inheritance & Estate Disputes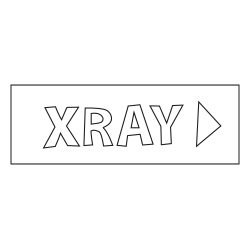 Medical Negligence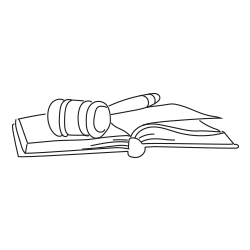 Personal Dispute Resolution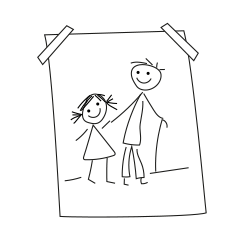 Powers of Attorney & Court of Protection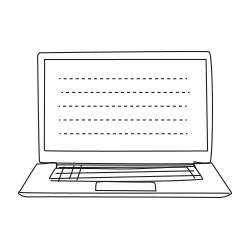 Professional Negligence & Misconduct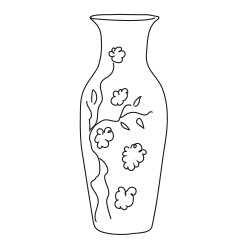 Wills, Trusts and Probate Solicitors
Accreditations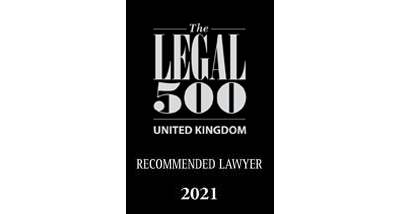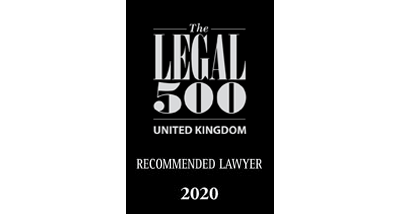 What our clients say
I contacted Butcher & Barlow for advice during a really distressing time. My initial phone conversation with the receptionist was professional and very helpful. Samuel Dale took charge of my affairs and proved to be a real lifeline. He was very professional with his advice and explained the reasons for his actions clearly and precisely. He kept me up to date every step of the way and always responded to my telephone calls. He copied me in on all correspondence. Samuel's secretary Jennifer Brown also made sure I was kept informed and made sure any messages were received and acted upon. Butcher & Barlow, and in particular Samuel Dale made sure I had the professional advice and support to enable me to take control of an extremely distressing situation and I would highly recommend them and will certainly use them again should the need arise.
I have recently lost my father in very difficult circumstances. I needed to secure probate and asked Sam Dale to act as my solicitor. Whilst maintaining impeccable professionalism, Sam was incredibly sensitive to our feelings and the difficult situation in which we found ourselves. He acted promptly and maintained contact throughout the proceedings, explaining everything to us as necessary. I have been so impressed that I am recommending Sam Dale to a friend, who has need of a similar service. I am really glad we had Sam's support at this difficult time.
Sam Dale was excellent throughout the whole process. He was compassionate and professional when dealing with my family and I after the death of my grandfather. Probate was a daunting and unknown area for us and he resolved it quickly and easily. He went above and beyond and I would highly recommend him.
We would like to thank you for all your support, advice and professionalism.