Greg Porter
Partner
Butcher & Barlow LLP,
5 London Road,
Northwich,
CW9 5EY
---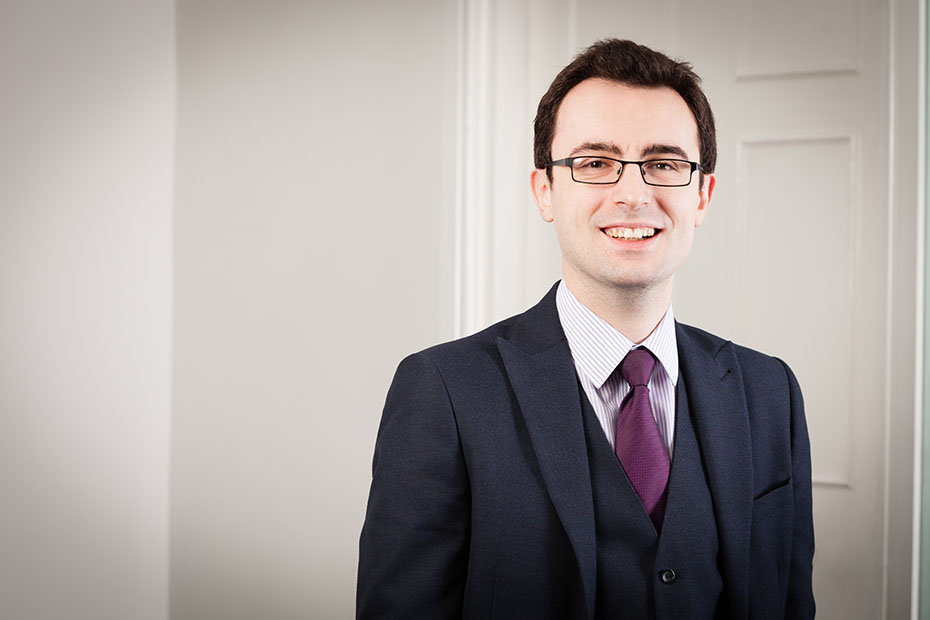 I  joined Butcher & Barlow in 2008 as a trainee solicitor, qualifying as a solicitor in 2010 and have been based at our Northwich office ever since. I became a Partner in May 2016 and Head of the firm's Personal Dispute Resolution Department in September 2020.
I specialise in Civil Litigation, advising Claimants and Defendants on all types of civil disputes including:
Commercial Litigation;
Clinical Negligence;
Personal Injury;
Debt Recovery;
Building Disputes;
Wills & Probate Disputes;
General Litigation.
I act for a wide variety of clients including directors of limited companies, trustees of estates and individuals pursuing/defending their own claims.
During my time with Butcher & Barlow, I have advised clients in relation to a wide range of disputes, ranging from small claims to claims valued in excess of £1 million. The following disputes have been particularly interesting:
A complex commercial dispute valued at almost £90,000. The dispute centred upon which legal entity had entered into a contract and a disputed signature on a document, which I arranged to be examined by a forensic handwriting expert;
A complex and high-value claim arising from a motorbike accident. Sadly, the Claimant was forced to undergo an amputation of his leg. A 7-figure out of Court settlement was achieved;
A very complex clinical negligence claim arising from bariatric surgery. The claim involved instructing numerous medical experts in different fields. The Claimant achieved a successful conclusion to the claim without having to attend trial.
I pride myself on my thorough yet commercial approach to disputes. I always strive to achieve the best outcome for my clients as quickly as possible whilst maintaining a commercial outlook to keep costs proportionate.
Outside of work I am kept busy by my young family. On the rare occasion I have some spare time, I have an interest in history and enjoy eating out.
Legal Insights from Greg
Costs in Litigation – Guideline Hourly Rates
The Court's Approach to Extensions of Time during the Coronavirus Pandemic
A Brief Guide to Clinical Negligence Claims
Challenging a Will – Capacity & Undue Influence
The Court Process Explained – Part 1
The Court Process Explained – Part 2
Specialist Areas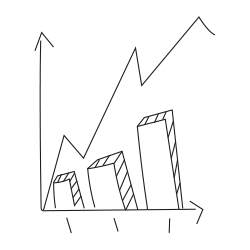 Commercial Dispute Resolution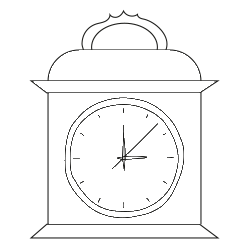 Inheritance & Estate Disputes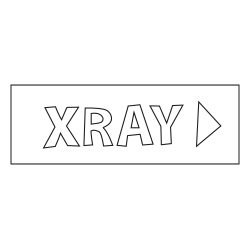 Medical Negligence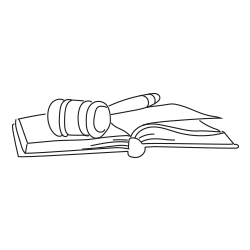 Personal Dispute Resolution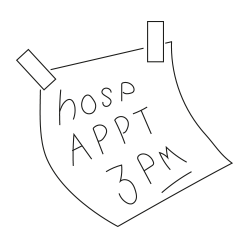 Personal Injury
Accreditations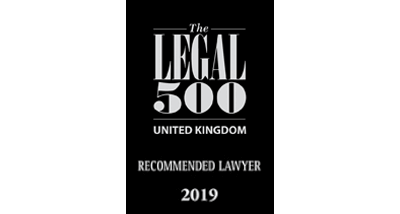 What our clients say
Greg has been a consummate professional at all times and I would like to express my gratitude. His tenacity and expert
skills have been very much appreciated in bringing a longstanding case to a satisfactory conclusion and negotiating a good and fair settlement. He always kept me informed and offered sound sensible advice in how best to proceed.
I would have no hesitation in recommending Greg's skills as a personal injury lawyer.
Great and friendly solicitors who kept me informed of everything that went on, and a great result.
We would like to inform anyone who needs a very good solicitor in the North West of Mr Greg Porter at Butcher & Barlow. We live in Scotland. Unfortunately our daughter died suddenly and we then had to find a solicitor who could continue with a complicated on going case. We were recommended to Mr Porter.
We found him to be extremely professional but approachable. The main thing for us was that he kept us fully informed throughout the proceedings and gave us all the options available. We were impressed with his professional attitude and would highly recommend him.
My experience with Butcher & Barlow has been fantastic. Right from the time I approached them with details of my accident and injury to the time I received my compensation, the whole process was very smooth and transparent at each stage. Greg Porter, Partner at Butcher & Barlow who handled my case was extremely co-operative and helpful all the time with all communications and he was always available to clarify even the small details. I would definitely recommend Butcher & Barlow for all your legal needs.
The solicitors Butcher & Barlow was chosen because from the initial meeting we knew that having someone local who we could meet face to face with, would be a positive move. Greg Porter and his team worked hard for our case and were happy to answer any questions that we had, even if we had asked them before! There was always a balanced view and you felt continually supported and confident you had them on your side.
I wanted to go with a local solicitor for my clinical negligence claim. I found Greg Porter to be extremely sympathetic and very helpful, which is why I chose Butcher & Barlow. I was kept informed at every stage in writing. The medical professionals I saw throughout my journey commented on how Greg was thorough with attention to detail. I would highly recommend Greg Porter, he is very professional in his work. I had a really good outcome to my claim.