Michael Bracegirdle
Partner
Butcher & Barlow LLP,
3 Royal Mews,
Gadbrook Park,
Northwich,
CW9 7UD
---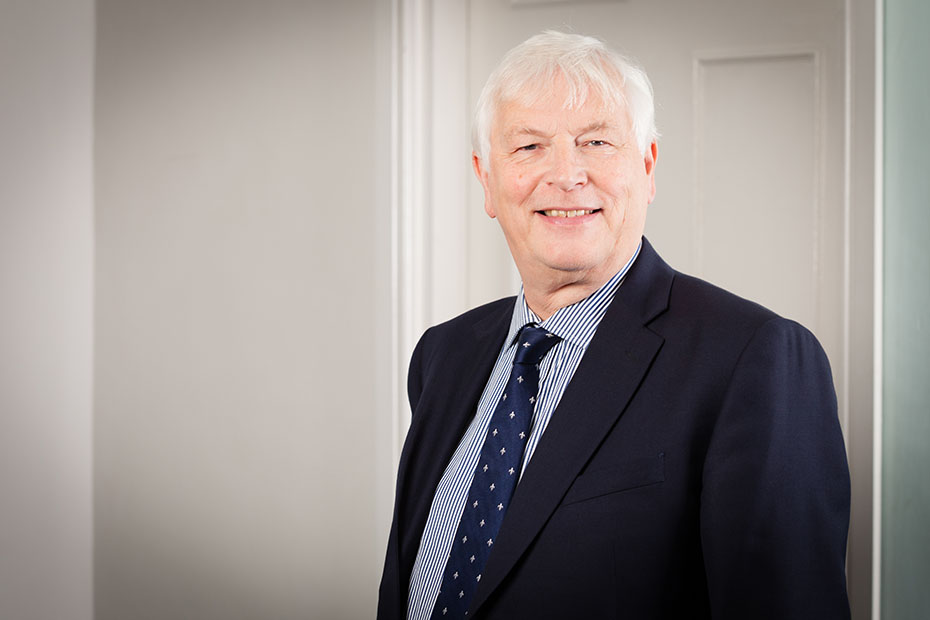 I am a Partner with over 40 years legal experience based at the firm's dedicated agricultural and commercial office at Gadbrook Park, Northwich. I head the Agriculture Department, listed in the Top Tier Department of The Legal 500 2020 Private Client – Agriculture and Estates. I have been named as a Leading Individual in the listings, the only such named Agricultural specialist in Cheshire.
I pride myself on giving practical and straight forward advice, no matter how complex the clients problems or issues.
I was educated at Sandbach School, Warwick University and Chester College of Law (University of Law, Chester) I have an Honours Degree in Law from Warwick University and obtained a Distinction in Conveyancing and Property Law from the College of Law, Chester.
I specialise in:
Agricultural and Mixed-use Residential Property
Agricultural Holding Act and Farm Business Tenancies
Wills, Lasting Powers of Attorney, Succession Planning
Inheritance Tax Mitigation
Administration of Estates – including Post Death Deeds of Variation
I have a personal interest in:
HS2 issues – I am a member of the firm's committee and have dealt with numerous property/land sales.
Advising on the most tax-efficient Agricultural Business Structure, Partnership Agreements and Shareholders Agreements.
Stamp Duty Land Tax.
Planning – Agricultural Occupancy Restrictions.
High-value properties and Buy to Let portfolios.
First Registration of Title.
I act for charities, farmers and landowners at all levels.  Coming from an agricultural background (had I remained in farming I would have been a 17 generation Cheshire farmer), I have a detailed knowledge of all farming practices.
Client testimonials in the The Legal 500 say of me:
"We have a great deal of faith in his judgement"
"Strong on planning for agricultural clients – can explain legal procedure in a way which makes it easily understandable and therefore less stressful"
I am a member of the Country Landowners Association, Tenants Farmers Association, British Institute of Agricultural Consultants and Solicitors for the elderly.  I maintain close links with the Agricultural industry –being involved both in the family farm and assisting my relations all of whom continue to farm locally.  My daughter is a qualified veterinary surgeon and my son an accountant (with a particular interest in Agricultural Taxation).
I am involved in the local community, being Chair of the Parish Council in Smallwood, Trustee of the Smallwood Village Hall and a member of the Old Sandbachians Association.
I enjoy all forms of rural pursuits and have an interest in both classic tractors and motors vehicles (owning both).  I enjoy motoring in Europe, watching Formula 1 and tennis, off-road I am particularly fond of French red wine.
Legal Insights from Mike
Are Farmers Making The Most Out Of Agri-Environment Schemes and Diversification?
Time to revisit succession plans
Inheritance tax and the forgotten family unit
Employer-provided living accommodation: changes to tax treatment
Farming and farmworkers during the coronavirus pandemic
Choosing the Best Business Structure for your Farming Enterprise
Agricultural Property Relief – Making a successful claim
Succession Planning for Landowners
What can you do when someone loses capacity?
Mitigating Inheritance Tax via the ISA Allowance – The Quick Fix?
A Guide to The Tenant Fees Act 2019 and The Home Act 2018 
Our Tenant Farmers' Most Frequently Asked Questions
Interpreting the New Rules for Farm Building Conversion
Use of Family Investment Companies as part of Succession Planning
Don't Make HMRC Your Biggest Beneficiary
Farmers and Landowners, are you considering new agricultural buildings? 
Changes to Bird Control Licences
Gifting a Property: What You Need to Know 
DEFRA Tenancy Consultation: An Update
Inheritance Tax and The Nil Residence Rate Band
Who Will Succeed You in the Family Farming Business?
The Changing Structure of British Agricultural Industry
Reviewing Your Farm Lease or Tenancy Agreement – How Butcher & Barlow Can Assist
Government Plans to Restrict Visas for Low Skilled Workers
Specialist Areas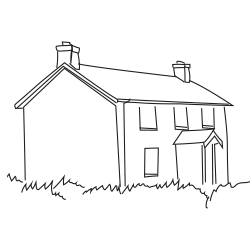 Agriculture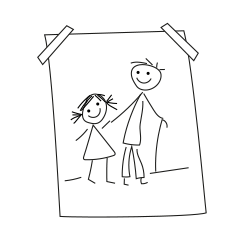 Powers of Attorney & Court of Protection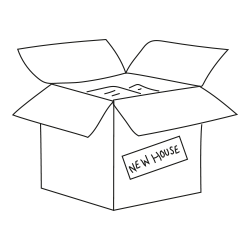 Residential Property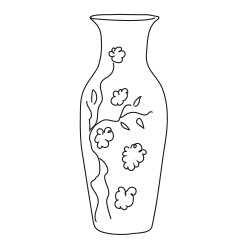 Wills, Trusts and Probate Solicitors
Accreditations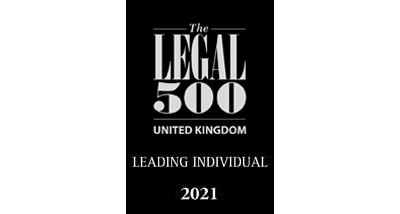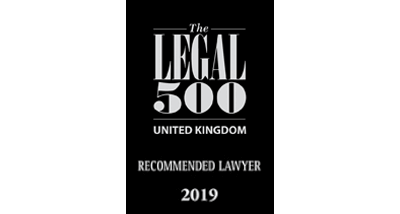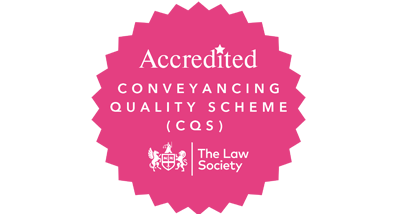 What our clients say
Mike Bracegirdle has acted for us now on several occasions in respect of property conveyancing. He was recommended by a Surveyor well known to your firm and who we trust implicitly. Mike is a true professional and as clients, we feel completely safe and secure in his hands. His team are also very efficient but I suspect that he expects them to adopt the same standards as he does. He is very quick to respond to any queries and his answers are always pertinent. Despite whatever work pressures he may/may not be under, he always delivers the same standard of service and achieves the expected deadline.
Thank you for your prompt and kind attention at all times during this traumatic experience of buying and selling a house.
Thank you so much for all your help and advice through this tragic time. Just knowing you were at the end of the phone if I needed you was a huge relief.
We also want to express our thanks for all of your support with this purchase, particularly over the last couple of weeks when last minute queries arose - it's greatly appreciated and we wouldn't hesitate to recommend Butcher & Barlow to family and friends.
Many thanks for your help with this matter, and for making the process painless from our point of view.
I would just like to say a big thank you to Butcher & Barlow for all their work in resolving the estate and litigation of the recent bereavement. A special thank you to Mike Bracegirdle and Alex Sandland for their tireless work and help.
Many thanks for all your hard work in helping get the sale over the line. Your patience and perseverance has been appreciated.