Butcher & Barlow announces the appointment of David Burrows to its Commercial Property team.
Butcher & Barlow are pleased to announce the appointment of David Burrows to our Commercial Property team.
David has over 37 years of legal expertise, particularly in the residential property new build sector, and has worked both in private practice for the likes of Kent, Jones and Done (now Freeths KJD), Glaisyers and inhouse at major housebuilder Redrow.
His arrival is a significant appointment to the team and signals the Firm's commitment to attracting high-calibre Lawyers.
Senior Partner Jonathan Aldersley said:
We are delighted to welcome David to the Firm. His experience and specialist skill set make him an excellent addition to our already well qualified, specialist team. When someone like David becomes available it is a very easy decision to make a move for him.
David's extensive career spans across prestigious private law firms and a in-house role with a major housebuilder. He brings a wealth of knowledge to his new role and his experience in guiding complex residential property developments from inception to completion demonstrates a deep understanding of the intricacies involved in this sector.
David said:
My most recent in-house position with a major property developer allowed me to gain unique insights into the industry, a perspective that few lawyers possess. This vantage point has provided me with a deeper understanding of the issues that developers face daily, thus enabling me to provide comprehensive, practical, and tailored legal solutions.
David expressed his enthusiasm about joining Butcher & Barlow, adding:
I am excited about this new role and the opportunities it affords me. Butcher & Barlow has an outstanding reputation, and I am eager to contribute to the continued success of the firm. Furthermore I'm passionate about training the lawyers of tomorrow and enjoy being able to pass on the knowledge and expertise I've gathered over the years.
Jonathan added:
David's appointment underscores Butcher & Barlow's commitment to harnessing the vast experience and expertise of accomplished professionals and further solidifies our standing in the legal industry.
We welcome David to the Butcher & Barlow team and wish him all the best in his new role.
David can be contacted on 0161 764 4062 or emailed at dburrows@butcher-barlow.co.uk.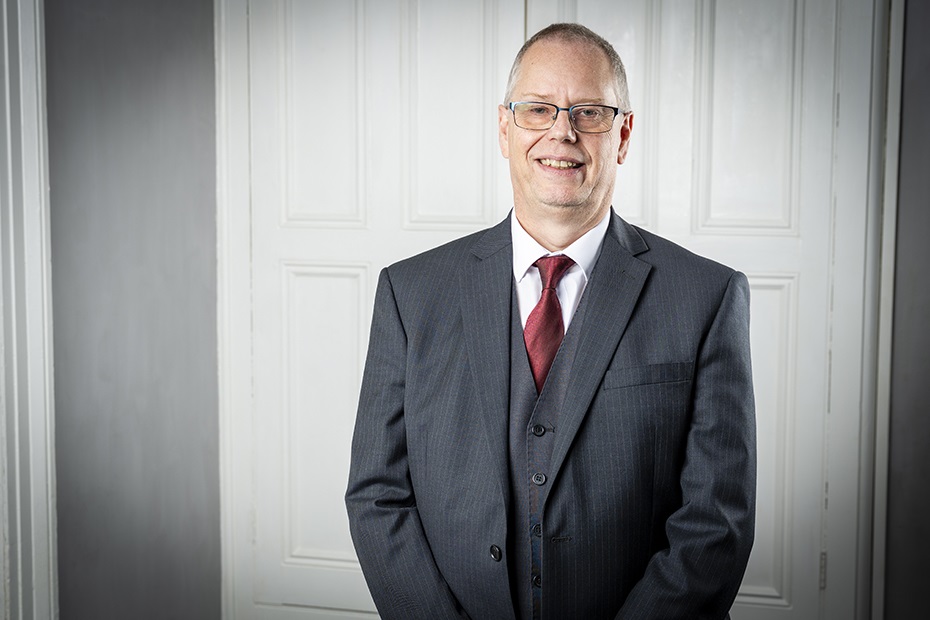 David Burrows