Rachel Cryan
Partner
Butcher & Barlow LLP,
132 Elliott Street,
Tyldesley,
M29 8FJ
---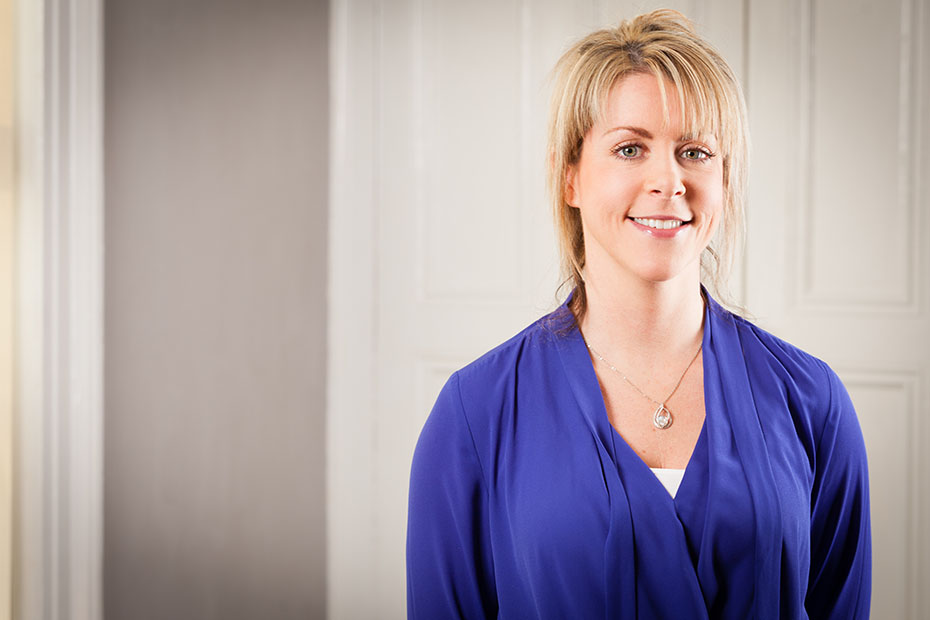 I am a partner specialising in Family Law and I am the head of the Public Law Family team. I work from the Tyldesley office.
I started my career with Butcher & Barlow in 2001. I have been qualified as a solicitor since 2003. I have been a partner with the firm since May 2007.
I deal with all areas of Family Law. This  includes:
Issues relating to children and finances arising from a separation /divorce;
Social Services/Children's Services involvement with children;
Domestic abuse; and
Divorce
I recognise the issues that I advise upon are stressful and I aim to assist clients to achieve an outcome in a way that limits the emotional and financial impact. Sometimes, court proceedings are unavoidable.  If your case goes to court, I am experienced in advocacy and undertake my own advocacy wherever possible.  I aim to support clients through the court process and resolve matters in the least stressful and most cost-effective way.
I have a particular interest in public law children proceedings where Social Services are involved with families.  I have achieved the Children Law Accreditation with the Law Society which is an accreditation that evidences specialist expertise in representing clients in children law proceedings.  I represent both parents and children within these proceedings.
I am also a Resolution Accredited Specialist. Resolution Specialists commit to a code of conduct that assists clients to reach an outcome that works for them and to deal with matters in a way that limits or prevents conflict and distress.  This also assists in reducing the financial costs involved.  To become a Resolution Specialist you must have detailed knowledge, experience and expertise and I have particular specialisms in children issues and advanced financial provision.
I am recognised in the Legal 500, published October 2017, where referees have described me as 'proactive and hardworking' and as having a 'sharp legal mind, as well as being focused and sensitive to the needs of families and children'.
Accreditations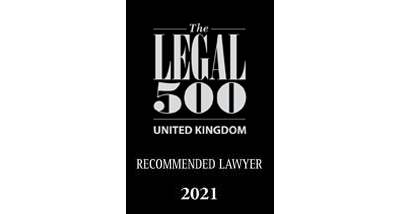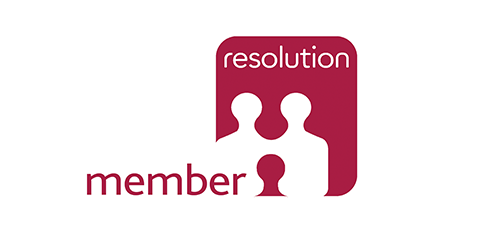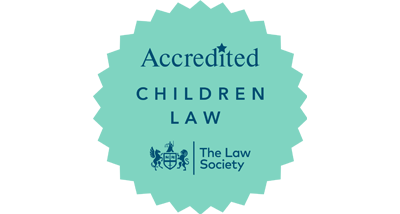 What our clients say
I would like to take this opportunity to make known my gratitude for your support at court yesterday, your presence and knowledge made a very difficult day much easier…
I would like to say a massive thank you to Rachel and the team based in the Tyldesley office. From start to finish I was provided with expert advice when completing the stages of a separation agreement. Rachel was able to alleviate any concerns I had and suggest methods which have most certainly benefited my situation. I was particularly happy with the speedy responses from the team to any issues I raised and the professional manner used when communicating with both myself and my ex partners solicitors. I would most certainly recommend using Butcher and Barlow as they made what is an overwhelming, daunting scenario an extremely positive experience.