Caroline Cockill-Guy
Partner
Butcher & Barlow LLP,
5 London Road,
Northwich,
CW9 5EY
---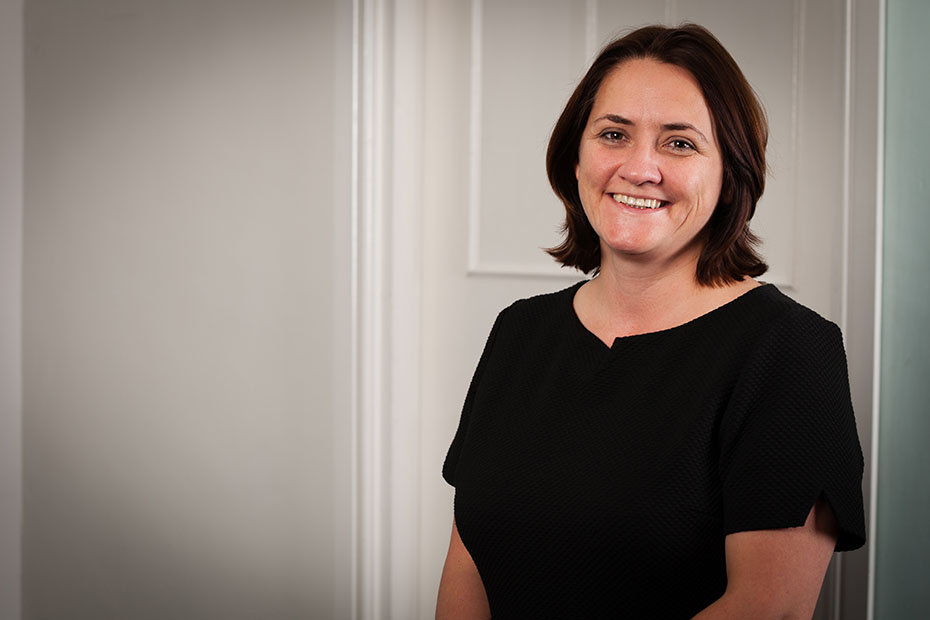 I am a partner and as well as running a full caseload, I manage the office at London Road, in Northwich. I am a qualified solicitor and an accredited mediator.
I have practised family law for over 20 years. I attended at the University of Birmingham and completed my LPC at the College of Law in Manchester. I did my training contract at Boote Edgar Esterkin in Manchester. I joined Butcher & Barlow LLP in 2009 and became a Partner in 2011. I have always been based at the office on London Road in Northwich.
My area of practice is family law specialising in complex financial disputes on divorce.
I also have considerable experience in:
dealing with business and company ownership on divorce;
cohabitation disputes, pre-nuptial agreements and separation agreements;
acting on behalf of client's in respect of private and public law disputes in relation to children;
representing grandparents and other family members in securing arrangements for them to see children or have children live with them;
representing client's involved in paternity disputes securing their rights to see children and representing client's over parental status regarding IVF issues; and
dissolutions of civil partnerships and parental disputes in civil partnerships.
I also have a broad depth of knowledge in relation to domestic abuse issues and I have been involved in some cases involving forced marriage.
As an accredited mediator I meet with husband's and wife's, cohabitees, civil partners, same-sex spouses and wider family members including grandparents, uncles and aunts with a view to resolving family issues in a non-adversarial environment away from the courtroom.
I am a member of the Law Society Family Mediation Panel and Resolution.  This year I have been named as recommended lawyer in the Legal 500.
I became a lawyer because of a passion for wanting to empower people to help them understand their rights and achieve fairness. This objective has remained my driving force throughout my career.  I pride myself on forging good relationships with clients which frequently leads to personal recommendations and repeat instructions.
I moved to live in Northwich in 2009. After working in Manchester city centre for many years it comes as a breath of fresh air to be able to feel that I am part of such a vibrant and welcoming community and I love working here.
Specialist Areas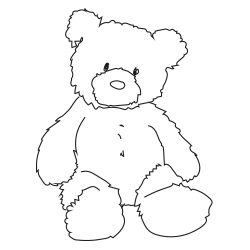 Family Law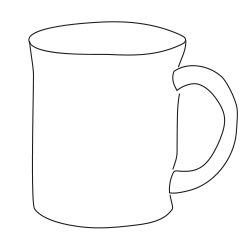 Mediation
Accreditations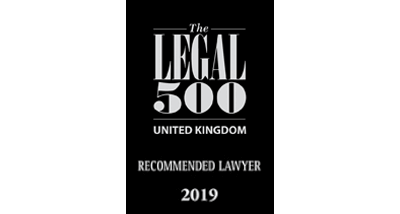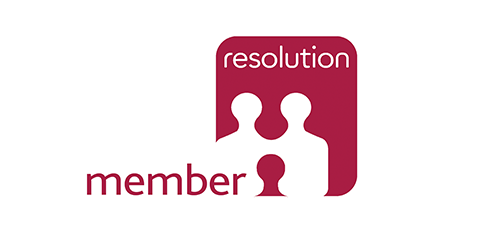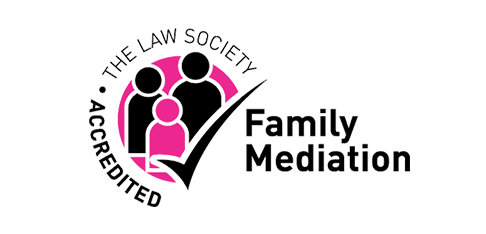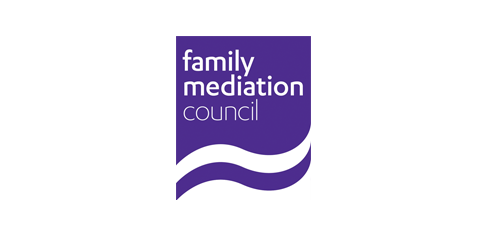 What our clients say
Thank you for your tireless efforts and hard work over the last few years, I couldn't have wished for better guidance along the way and ultimately a result far beyond what I could every have hoped for in the finalisation of my divorce and the financial settlement that you strived to achieve on my behalf.
I am extremely happy with all of you and the service provided. I can not express how much you have helped me through the divorce process. You have proven time and time again, that humanity is there as people sometimes need more than just explaining the business side of things. I will be recommending you forever and I will be grateful for a long, long time.
Thanks again for the first session. Although I was nervous to start with you made me feel at ease, and I thought you did a great job mediating the session. In these situations I truly believe an independent party to give a fair a balanced view can help move things forward to a reasonable conclusion much quicker than the back and forth approach of independent solicitors which often seems to get no where.
Thank you for everything you have done. Without you, this would not have been sorted.
Thank you very much for all of your advice, help and support through what has been a long divorce process.
I want to thank you for all your work on my behalf over the last two years, you certainly kept me going through the difficult times and could even make me laugh about Peter's antics. I am very grateful.
This process has been distressing from the start and I was beginning to think this time would never come, so for my ex-husband to agree to the original terms is a complete relief and blessing for me and feels somewhat surreal. I would like to take this opportunity to thank you for everything that you have done for my daughter and myself, it is very much appreciated.
I cannot thank you enough for standing by me for 6 years now! And not only believing in me, but your professional calm helped me throughout.