Anthony Higham
Partner
Butcher & Barlow LLP,
2 - 8 Bank Street,
Bury,
BL9 0DL
---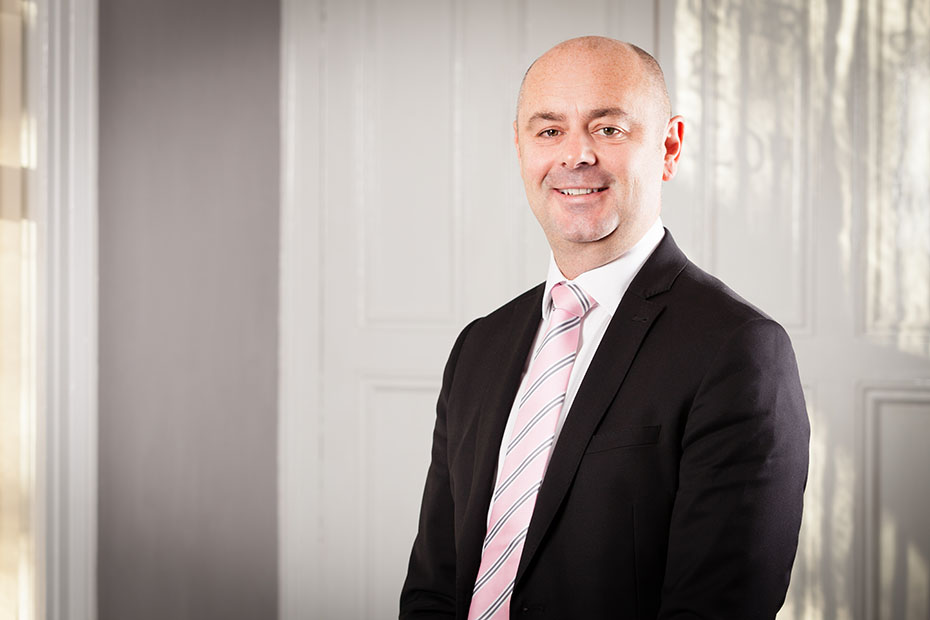 I am the Managing Partner at Butcher & Barlow following a journey which started when I qualified here in 1997.
I was not always destined to become a solicitor, I graduated originally with a Degree in Economics and, after trying various things, stumbled across the Law Conversion Degree and have never looked back.
I am Head of the Clinical Negligence and Personal Injury departments. My specialisms include:-
Clinical Negligence, including birth defect and brain injury cases;
Commercial disputes including Partnership and Company disputes;
Shareholder disputes;
Breach of Contract claims;
Wills and Probate disputes;
Land and Building disputes; and
Debt Recovery.
I am a member of the Law Society Negligence Panel and have dealt with a large range of claims over the years, including high value, birth defect and brain injury cases.
I have represented families at Inquests and was heavily involved in the Hillsborough Inquests where I represented one of the families.  As a result, the team was honoured with the Modern Law Outstanding Achievement Awards for 2016/17 and also the winner of the Legal Aid Lawyer of the Year for Outstanding Achievement.
I have won millions of pounds in compensation from claims ranging from life-changing birth defects to losses arising from breaches of Commercial Contracts.
I pride myself on my down to earth, commercial and no-nonsense approach to dispute resolution, always striving to achieve the best possible outcome with the minimum of fuss.
I am also proud to be one of the firm's five Public Notaries in which capacity I deal on an almost daily basis with both individuals and corporate clients.
Away from the office, I enjoy "trying" to keep fit.  I am keen fell walker and play most racquet sports. You will find me stumbling around the local tennis and squash courts. I thoroughly enjoy travelling and partaking in good food and wine.
Legal Insights from Anthony
Specialist Areas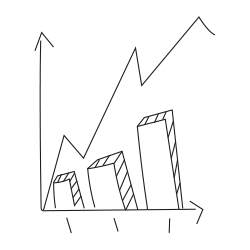 Commercial Dispute Resolution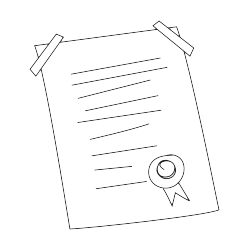 Corporate & Commercial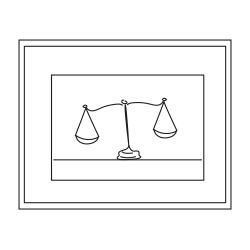 Notarial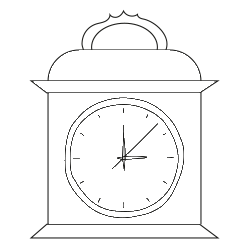 Inheritance & Estate Disputes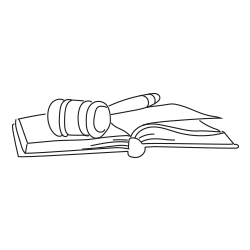 Personal Dispute Resolution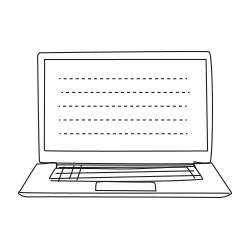 Professional Negligence & Misconduct
Accreditations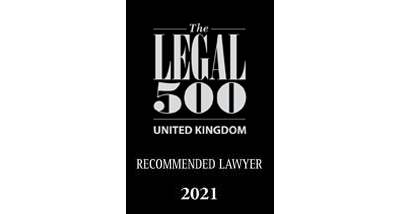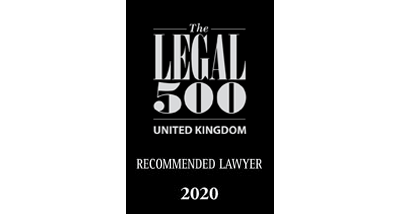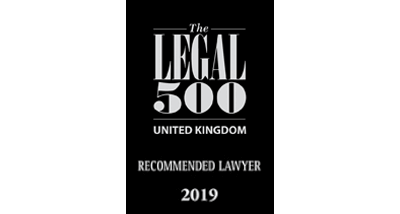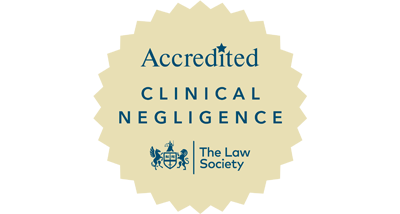 What our clients say
[This] has worked out a lot better than we initially thought. We would like to thank you for helping us get through this difficult situation and getting us through the other side.

I will definitely be in touch if we require any further help or advice its been a pleasure to deal with yourselves.
Anthony Higham is a seasoned litigator who quickly grips the issues and underlying risks and benefits of the client position. In my view, his experience inspires real confidence, and I am sure that it will have the same effect on clients.