Angela Gleave
Partner
Butcher & Barlow LLP,
31 Middlewich Road,
Sandbach,
CW11 1HW
---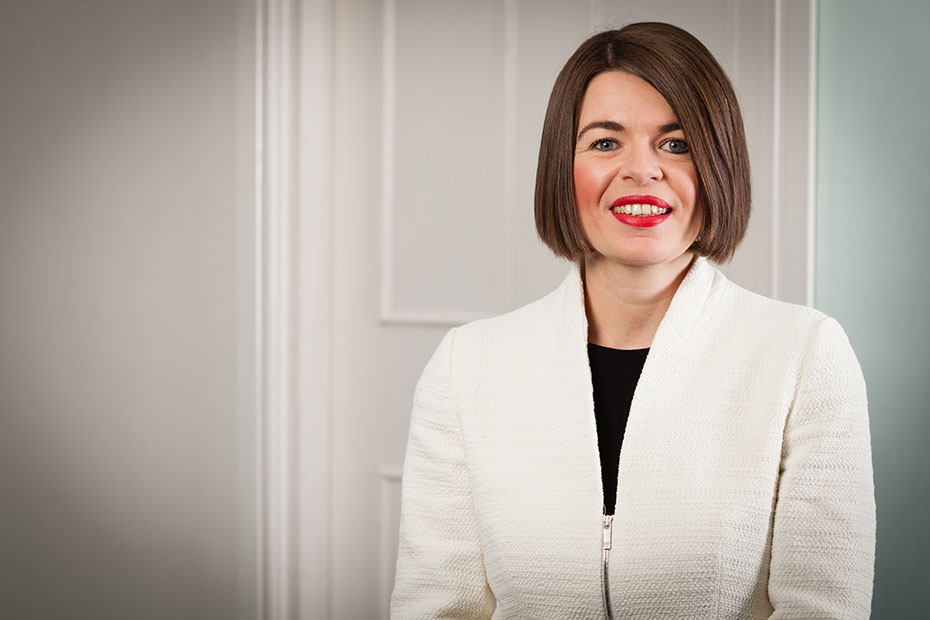 I am a family solicitor and partner based at the Sandbach Office.  I am a member of Resolution and I am on the Law Society Family Scheme.
I read Law and English Literature at Staffordshire University and went on to complete the Legal Practice Course, obtaining a Distinction and qualified as a Solicitor on 1st February 2002.
I joined Butcher & Barlow LLP in April 2007 and became a partner in 2009.
I undertake all aspects of Family Law and although my client base is mixed, the majority of my cases are medium to high net worth cases and are often complex dealing with business assets and companies, farms, pensions and spousal maintenance.   I am often involved in the arrangements for children to include the arrangements for where children shall live and how they shall spend time with the parent with whom they do not live and/or other family members including grandparents.  I receive regular instructions concerning Special Guardian Appointments on the recommendation of the Local Authority.
The clients who I have represented in cases have had the following features:-
Cohabitation Agreements for cohabiting couples including same-sex in order to define the arrangements for their living together and to prescribe specifically what should happen to their jointly or solely owned property upon separation;
Separation Agreements for cohabiting couples, including same-sex and for those married couples who do not immediately wish to divorce;
Financial proceedings where there have been business assets which require valuation and confirmation as to the arrangements for any family company, particularly if owned by the separating/divorcing parties;
Cases where there is inherited wealth and in particular agricultural property and farms where there are competing interests;
Cases where the assets are situated abroad and require liaison with other legal professionals in the relevant jurisdiction;
Cases where there have been third party intervention, by other relevant family members, as a result of competing interests and/or Trusts;
Cases where there has been an Appeal to set aside a Financial Order in divorce proceedings;
Cases involving serious health concerns or unusual personal circumstances including significant incapacity and as appropriate the appointment of a Litigation Friend;
High net worth cases where the marital assets have exceeded £5 million and have been determined in the High Court or "Manchester Money List";
The freezing of personal assets, accounts and recovery of property and assets disposed of, both in the jurisdiction of England and Wales and abroad.
Where there are pensions, to include high-value pensions or pensions not previously shared where divorce occurred some years earlier, resulting in the instruction of a Pension Actuary to ensure appropriate sharing of the pension assets.
Cases where there is substance, alcohol abuse or mental health issues which impacts upon parental capacity;
Cases preventing the removal of children from the jurisdiction of England and Wales abroad and obtaining their return;
Cases requiring the appointment of a Guardian to represent the children's interests within the proceedings ensuring that the child has a voice;
Child Arrangements cases to include Special Guardianship Orders, Living With Orders and arrangements for Contact Orders for members of the extended family to include in particular grandparents;
To ensure continuity of representation I, where ever possible, conduct my own Advocacy and appear before Magistrates, Legal Advisers, District Judges and Circuit Judges, which provides reassurance to clients that their Advocate is fully familiar with their case and understanding of their intentions and their needs within the proceedings.
I am  recognised in the Legal 500 as a Recommended Lawyer, where I have described me as a 'skilled and forceful advocate'.
I am currently based at the Sandbach Office and can be regularly seen locally at various Spinning and Step classes, after which I collapse exhausted with a glass of red wine.
Specialist Areas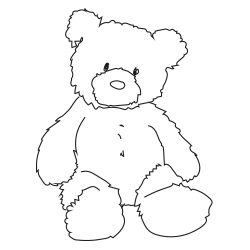 Family Law
Accreditations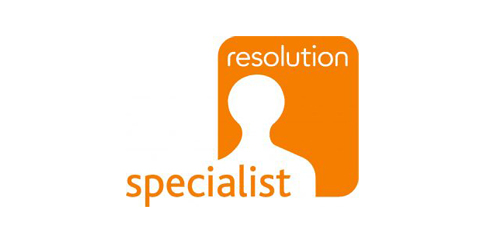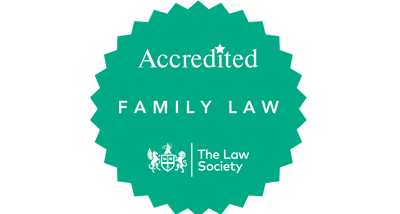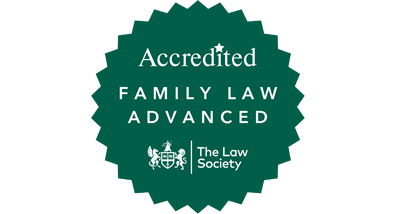 What our clients say
This note is provided to express my sincere thanks to Butcher & Barlow LLP, in particular for the exceptional service received from Ms. Angela Gleave.

Angela provided legal advice and representation as my solicitor in relation to a Family Law matter involving the establishment of a Child Arrangements (i.e. residency) Order.

During what was an extremely stressful period, Angela's calm professionalism, trustworthy decisiveness, efficiency and friendly service provided complete and welcome reassurance that I had the best possible legal representation.

As a great ambassador for Butcher & Barlow, I would not hesitate to recommend Angela's services to any prospective client!