Alex Sandland
Partner
Butcher & Barlow LLP,
3 Royal Mews,
Gadbrook Park,
Northwich,
CW9 7UD
---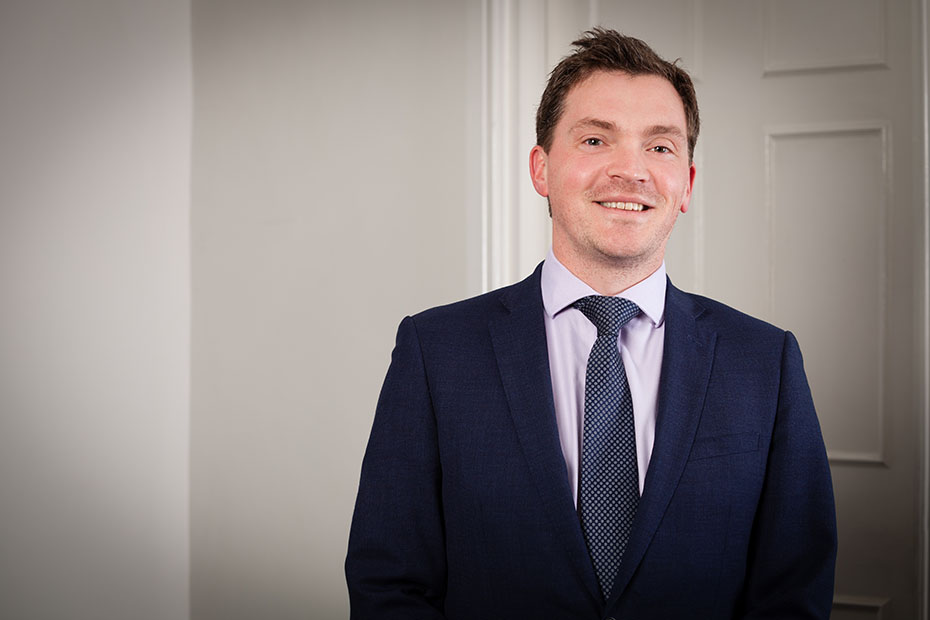 I was admitted as a Solicitor in April 2004, having obtained an Honours Degree in Business and Finance Law from Brunel University, thereafter completing the Legal Practice Course at the College of Law, Chester.
I am Head of the firm's Litigation Department, and a Partner at the Gadbrook Park Commercial Office, specialising in Commercial & Civil Litigation and Property/Land Disputes. I have a particular interest in difficult and complex cases, where alternative, novel or creative strategies are required.
I have been involved in a number of reported and leading cases, including (by way of example):-
Judicial Review against Local Authority in relation to building dilapidations/collapse.
"Relief from Sanctions" Appeal in substantial insurance claim.
Nuisance (negligence) action concerning fuel contamination at residential properties.
Leading Court of Appeal decision relating to prescriptive rights of way (reported in The Times).
Successful Defence of misfeasance claim brought by liquidators against former Directors of failed businesses.
My practice areas are indicative of my broad and extensive experience in many areas of Commercial Litigation and Property Disputes – including contractual disputes, cases against insurers, insolvency litigation, disputes relating to Estates and Inheritance and a particular focus on matters relating to land, property and boundaries. I have a firm and thorough grasp of many of the Commercial intricacies of any case.
I am recognised by the Legal 500 Directory for taking a "meticulous and highly commercial team…always well prepared….and demonstrating an intricate knowledge of the law…". I have also received a personal endorsement – "bright, resourceful and always ready to fight the clients' corner".
I am Chairman of the Tattenhall Cricket Club and I hope (one day!) to score an elusive century. I am also keen, but barely average golfer – and I will maintain my destiny to become manager of Aston Villa FC.
Legal Insights by Alex
Information for landlords during the coronavirus pandemic
Checklist: After The Event Insurance
Christmas on Credit: Know Your Rights
Specialist Areas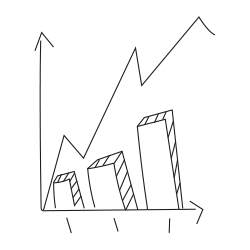 Commercial Dispute Resolution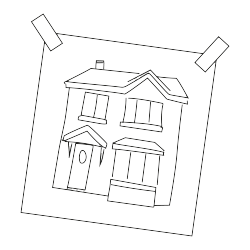 Property Dispute Resolution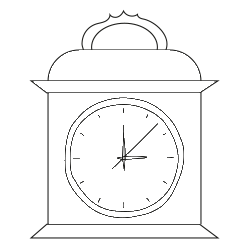 Inheritance & Estate Disputes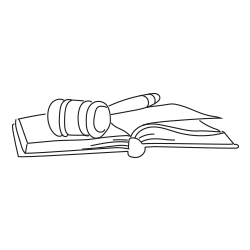 Personal Dispute Resolution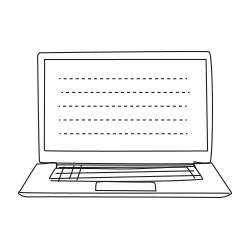 Professional Negligence & Misconduct
Accreditations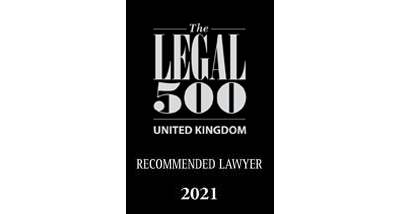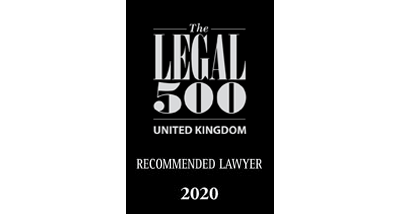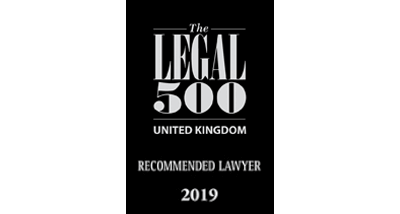 What our clients say
We are delighted with your excellent service. You grasped our unusual situation very quickly, you picked up on the implications, without us having to spell them all out, and your repeated assertions during our first exchanges… were so very reassuring. Our company needed your expertise. You delivered. Money well spent.
Alex Sandland and Catherine Gregson are both excellent litigators. Not only do they strenuously support their clients and the claims brought by them or against them, they also make every effort to ensure that all avenues of settlement are explored. They maintain an incomparable professionalism in an area of law that is notoriously litigious, whilst ensuring the costs incurred remain entirely proportionate to the issues addressed
Please accept my personal thanks for dealing with all MGM issues in a very timely manner. It has been a difficult few months for everyone and I'm sure your workload was greatly increased when members of your team were furloughed so it is especially appreciated that everything asked of you has been completed quickly and efficiently.
I would like to thank you for all your work on helping us with this issue....its been a tough one for us as you know. I so wish now you had been with us from the start as I believe we would have reached this point a lot sooner. We appreciate the significant financial saving we made.
Alex, just a quick note of thanks for your advice and the manner in which it was delivered. I wish to convey my gratitude to you for what was for me a master class in pragmatism which at least left me in a much more sanguine state of mind. In my view you're an excellent advocate and an extremely impressive ambassador for your firm.
I had total faith in Alex who was supportive and understanding through out, keeping problems to a minimum and taking charge of the whole process in a strong, determined and professional way. I offer my greatest thanks not just because of the outcome which was positive but mainly because of the understanding relating to the sensitivities around this issue. I would have no doubt in recommending Alex and his team.
It is always nice to know that when you introduce someone that they are upholding good standards.
I would like to say that I am very pleased with Butcher & Barlow Solicitors and the outcome of a 5 year battle over non-payment of an invoice.
Their approach and conviction to my case means I would not hesitate to employ their services in the future.
The plan we followed worked very well and I've been impressed with your professional and knowledgeable, no nonsense approach. I am quite sure I would not have achieved the same outcome liaising with DA myself.
The team at Butcher & Barlow supported me every step of the way to secure a positive outcome. Without Alex and his team, I would have given up a long time ago but their positive attitude and drive pushed me to succeed.
My son and I would like to thank you and Ben for the time you gave us with regards to a litigation problem.
Your understanding to an unpleasant situation and your words of comfort gave me the strength to take your professional advice and move forward.
I would just like to say a big thank you to Butcher & Barlow for all their work in resolving the estate and litigation of the recent bereavement. A special thank you to Mike Bracegirdle and Alex Sandland for their tireless work and help.
Many thanks to Alex, It's a lot easier to be resilient now. Thanks for all your help, wisdom and patience throughout. Zen is restored!