Adam Shawcross
Partner
Butcher & Barlow LLP,
34 Railway Road,
Leigh,
WN7 4AU
---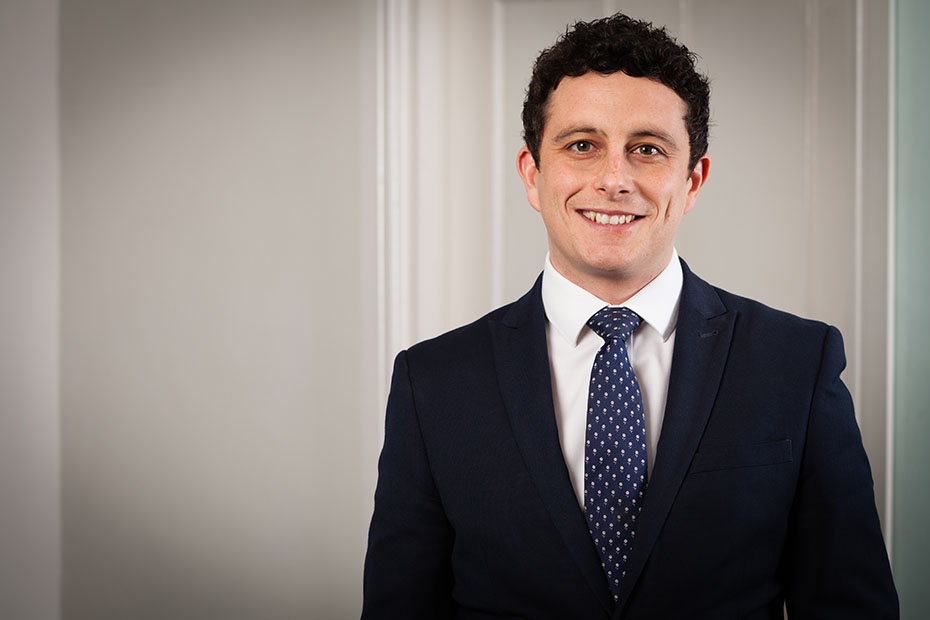 I am a Partner working at the firm's Leigh office, where I originally began my career as a trainee back in May 2010.
Since then I qualified as a Solicitor in 2013 before becoming a Partner in 2018.
Prior to joining the firm, I studied Law at Manchester University before completing my Legal Practice Course at the BPP Law School in Manchester.
I act for both individuals and businesses in a wide variety of matters including:
Purchase and Sale of Commercial Property;
Purchase and Sale of Businesses;
Leases of Commercial Property;
Residential Conveyancing;
Settlement Agreements
Property Disputes (Commercial & Residential);
Debt Recovery Disputes;
Probate Disputes;
Personal Injury Claims;
Clinical Negligence Claims; and
Residential & Commercial Evictions
As I was brought up and still live in the area, I have a wealth of local knowledge and contacts which is particularly helpful in property matters.
My recent property cases range from the acquisition of a commercial fishery in Stafford to the sale of a fish and chip shop in Wigan – no two days are same!
My background in litigation means that I can help clients to identify potential issues and disputes with property and business acquisitions before they commit to purchasing.
Outside of work I enjoy playing football, fishing and running. I regularly run in half and full marathons but I'm just as happy relaxing by the side of a fishing lake.
Specialist Areas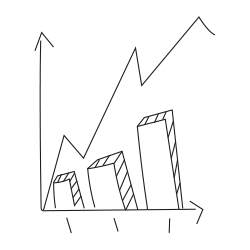 Commercial Dispute Resolution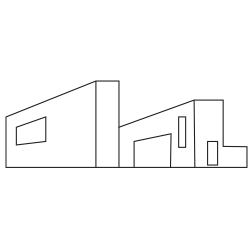 Commercial Property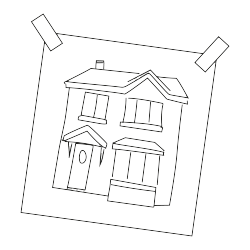 Property Dispute Resolution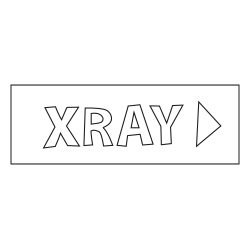 Medical Negligence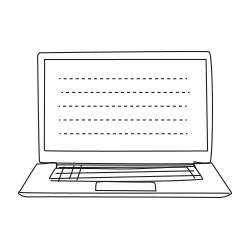 Professional Negligence & Misconduct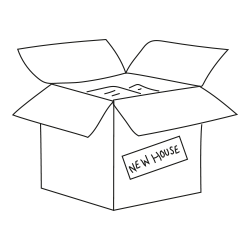 Residential Property
Accreditations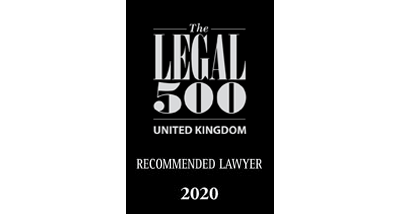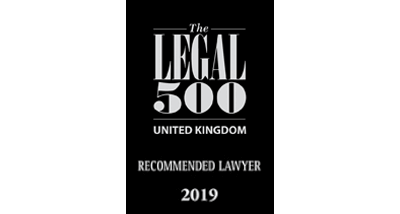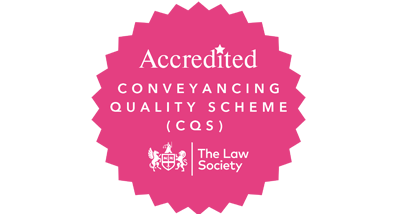 What our clients say
The service I received was not only professional but also caring. I was treated with respect and every concern listened to. Every avenue was followed up with the appropriate professional's investigation and report. Nothing was too much trouble and he was always there if I had a question. I had regular updates and excellent communication. Winning my case was mostly a matter of ensuring this didn't happen to anyone else, but the pay out, which was 3 times what I expected was very much appreciated. I would most certainly recommend Adam and the amazing team at Butcher & Barlow every time. With sincere thanks.
I would just like to thank you for all the help you provided during the sale of our commercial building. Nothing was too much trouble and I felt I was not a nuisance whenever I called you. I will definitely recommend you to business friends. Once again Adam, thank you.
We also take the opportunity to thank you and the team again for the great service we have received, as it was our first purchase there were many unknowns and to be honest we heard so many negative stories of other peoples experiences of working with solicitors that we feared the worst! But you have been fantastic, thank you.
We appreciate how swift your responses have been throughout and your clarity has really helped us in understanding all that has been necessary in completing our purchase.
The service received was impeccable. I am now using Butcher & Barlow again for my new house purchase. Nothing was too much trouble. Julie kept me informed or everything every step of the way. She was brilliant. Thank you!