Protections for Commercial and Residential Tenants Further Extended
The Government is further extending the existing restrictions on landlords' ability to commence enforcement of breaches of leases including forfeiture.  This continues a series of measures with the aim of supporting businesses during the on-going Coronavirus pandemic.  Commercial landlords and their agents will however be looking for more creative ways of realising the value of investments.
The measures include the following:
Forfeiture
The current moratorium which prevents landlords from forfeiting leases on the ground of non-payment of rent will be further extended until at least 30 June 2021.
Commercial Rent Arrears Recovery
Legislation will be introduced to increase the minimum net unpaid rent that must be outstanding before a commercial landlord can instruct bailiffs to use implement the commercial rent arrears recovery regime (commonly known as "CRAR").
The CRAR procedure allows a landlord to instruct bailiffs to take control of a tenant's goods and sell them in order to recover an amount equivalent to the rent arrears.
The number of days' arrears will likely increase to 457 days between 25 March and 23 June 2021 (over four quarters' rent) then and 554 days between 24 June and 30 June 2021 (over four and a half quarters' rent).
Residential Tenancies
The six-month notice period for many (but not all) notices to terminate residential tenancies will continue until at least 31 May 2021.
Bailiff-enforced evictions of residential tenants will remain suspended until at least 31 May 2021 save for the most serious circumstances (such as instances of fraud or domestic violence).
Consultation
The Government is launching a consultation and is asking stakeholders to provide evidence on how commercial rents are working in the current climate to help monitor the overall progress of negotiations between tenants and landlords.  If the roadmap towards re-opening sectors of the economy is successful over the coming months, then we anticipate that the current restrictions on landlords may gradually ease.
Commercial Considerations
Our specialist landlord and tenant team are working with clients and their professional advisors across a range of sectors to provide advice on how best to manage their portfolios and to recover rent and service charges during this period.
At Butcher & Barlow we advocate early engagement between landlords and tenants to ensure clarity of communication to ensure the viability of businesses during such challenging and uncertain times.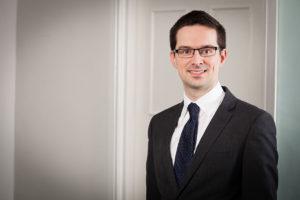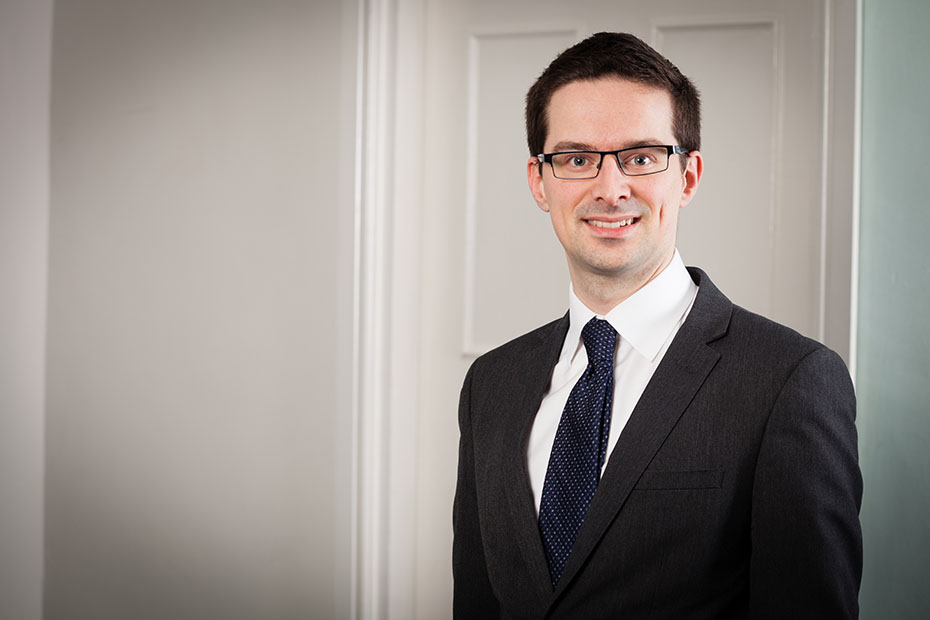 James Holton is a Legal 500-ranked landlord and tenant specialist who can be contacted on 01606 334309 or jholton@butcher-barlow.co.uk .