Protection for commercial tenants extended
On 19 June 2020, the Government announced its intentions to extend protections for businesses against eviction, seizure of goods and insolvency proceedings.
In the latest of our series of updates on the changing commercial property landscape, landlord and tenant specialist James Holton examines recent developments and how best landlords and tenants can collaborate to minimise the risk of disputes arising.
Summary
The new measures include the following:
Extending the temporary moratorium upon the forfeiture of leases until 30 September 2020.
Commercial Rent Arrears Recovery (commonly known as CRAR) can only be used where the landlord is owed at least 189 days of rent.
An extension of the temporary moratorium on the presentation of a winding-up petition where a company is unable to pay its debts due to COVID-19.
A new, voluntary Code of Practice ('the Code') to encourage early resolution of disputes.
The Coronavirus Act 2020
Section 82 of the Coronavirus Act 2020 introduced a temporary moratorium upon the forfeiture of leases until 30 June 2020. It will come as no surprise to anyone involved in the sector that this is being extended until at least 30 September 2020.
Code of Practice
The Code is a voluntary regime which encourages landlords and tenants to negotiate affordable rent agreements.
The Government has also made it clear that those tenants who can afford their rent should continue to do so.
The commercial position
Whilst the motivation behind these measures is to support the economy, many have expressed concerns that this has put pressure on the cash-flow position of landlords who are faced with limited options to bring a non-paying tenant to the table.
For example, properties still require careful management and service charge payments form an important part of the landlord and tenant relationship so that premises remain in good repair.
Practical considerations
Whilst the extension of these protections will come as a welcome relief to tenants, we consider that early engagement between parties can minimise the risk of disputes arising. Both landlords and tenants may wish to consider the following practical considerations and tips:
The recent protections have not written off rent or other payments which fall due under a lease. In particular, the March and June quarters of rent have not been written off.
Tenants who are currently unable to pay their rent may come under pressure from their landlords to settle arrears promptly in the autumn.
Tenants are therefore encouraged to engage early and constructively with landlords should they be unable to pay their rent due to coronavirus. Tenants may wish to pay as much of the rent as possible to assist the cash-flow position of landlords and to minimise the level of their debt once these temporary restrictions are lifted.
Landlords may prepare claims so that these can be issued promptly once restrictions are lifted.
Landlords may issue money claims in court so as to obtain judgment for rent and service charge arrears should they consider that their tenants are not engaging constructively.
At Butcher & Barlow, our landlord and tenant team is working closely with clients and their agents to best support them in managing their investment.  We recommend early and constructive engagement between landlords and tenants to ensure clarity of communication to ensure the viability of businesses during such challenging and uncertain times.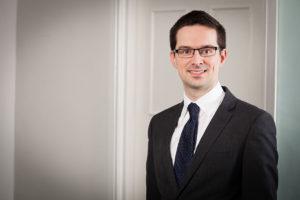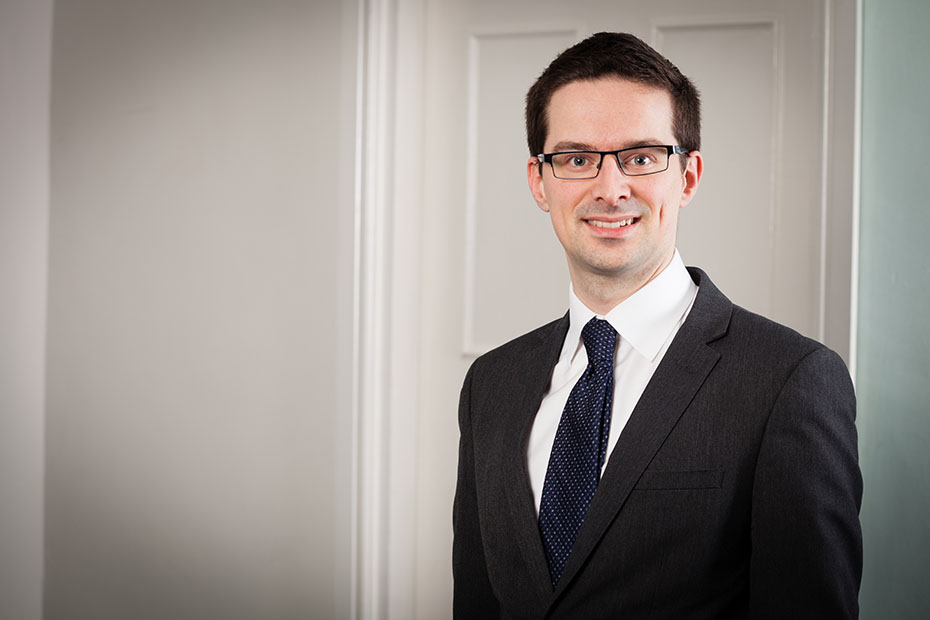 James Holton is a Legal 500-ranked landlord and tenant specialist who can be contacted on 01606 334309 or jholton@butcher-barlow.co.uk.
You may also be interested in these articles:
Changing Gears – How landlords and tenants can work together to mutual advantage during the coronavirus crisis
Non-forfeiture of commercial leases under the Coronavirus Act 2020 – some questions answered