Jim Whitaker has now retired from the Partnership.  Any enquiries should be sent to Andy Mackenzie  at amackenzie@butcher-barlow.co.uk  or please call the Runcorn office on 01928 576 056.
I am one of the partners based at Butcher & Barlow's Runcorn office.
I graduated with LLB Hons from the University of Wales, Cardiff and qualified in 1980. Since then, I have worked in the town of Runcorn, forging close ties with the communities of Runcorn and Frodsham amongst whom I live and work.
I specialise in:
Wills and probate;
Powers of attorney;
Trusts; and
Inheritance Tax planning;
The private client aspects of my work entail extensive dealings with the ever more numerous legal problems faced by the older members of society. I see it as a big part of my job to ensure that these clients know that I understand the concerns that they have and that I am on their wavelength.
I am surprised at how many of the people I come across have not written a will, and, as a result, leave their affairs in disarray for others have to sort out when they are gone. Time and again, those who do eventually get round making a will tell me they had not realised at how easy it is to put matters in order. I find that many of the people I come across also overlook the consequences for their family of not planning for mental incapacity, where a lasting power of attorney could swiftly have given peace of mind.
Part of my role is to make sure that people not only leave their assets to the right people, but that the taxman gets no bigger slice of the cake than is reasonable, so it is in this important area of law that I spend much of my working life. It is often possible for the family of someone who has passed away to amend their will for tax purposes after their death to achieve a better Inheritance Tax outcome.
Our office is in the eyes of some 'hidden away' in Runcorn Old Town, but many individuals and businesses, who live or operate within a short distance of us are pleasantly surprised when they discover the range of advice and assistance on offer to them. Expertise that they had assumed was only available in a city centre location.
As the senior solicitor (by a considerable distance!) at the Runcorn Office, I try to bring experience and a little wisdom to blend with the energy and enthusiasm of the fantastic team of younger lawyers who we are lucky enough to have on board.
I have always tried to work and play equally hard. Skiing, music and a painful devotion to Sheffield United are amongst my out of office interests. I play bass guitar in a covers band.
Legal Insights from Jim
Making Wills and Powers of Attorney without leaving home – Your questions answered
Specialist Areas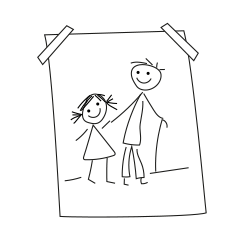 Powers of Attorney & Court of Protection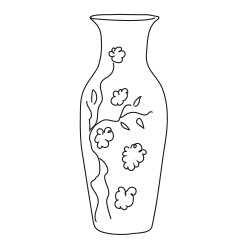 Wills, Trusts and Probate Solicitors
Accreditations