James Holton
Solicitor
Butcher & Barlow LLP,
3 Royal Mews,
Gadbrook Park,
Northwich,
CW9 7UD
---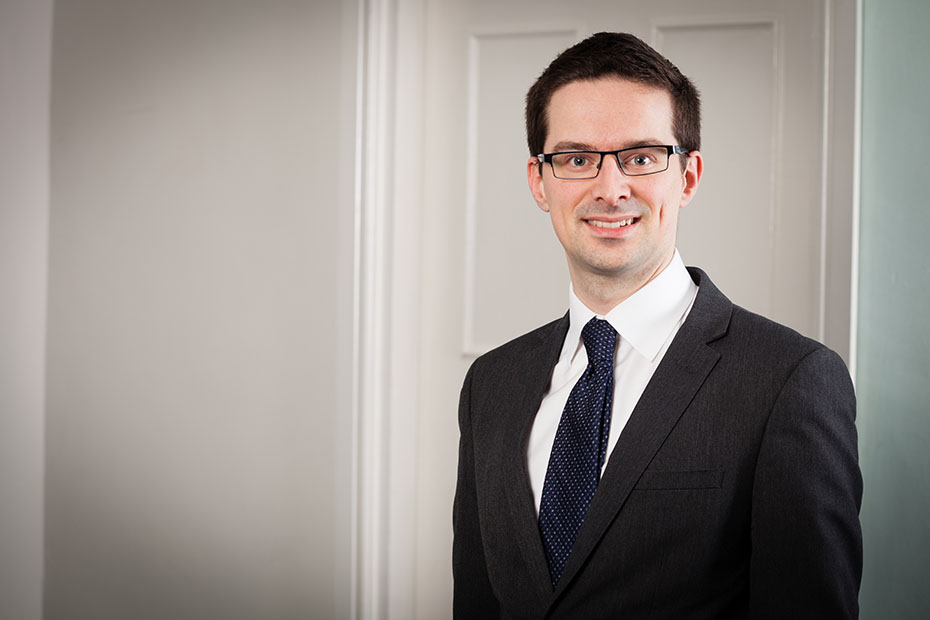 I am a specialist property litigation solicitor, named in The Legal 500 as a "Rising Star",  and am based at the Firm's dedicated commercial office on Gadbrook Park, Northwich.
I deal with all types of property litigation with a particular focus on landlord and tenant matters. I act for a variety of clients including investors with large portfolios, developers, commercial landlords and tenants and individuals. I specialise in the following areas:
Landlord and tenant
Lease terminations/renewals
Vacant possession strategy
Minimising risk in transactions
Forfeiture
Dilapidations
Validity of landlord or tenant notices
Possession claims
Rights of way
Restrictive covenants
Rent and service charge arrears
Ownership disputes
I regularly act for clients in the High Court, County Court and Property Chamber.
In addition, I act for clients in commercial litigation matters including contract disputes, construction disputes, contaminated land and injunction applications.
Recent highlights include:
Securing vacant possession of premises for development projects.
Successful resolution of various high-value dilapidations claims acting for both landlords and tenants.
Working with listed companies in the renewal and termination of leases to assist with the efficient management of their portfolios.
A contaminated land dispute with a well-known retailer.
I also act for clients in contentious probate disputes such as claims for financial provision and challenges over testamentary capacity.
I focus on providing the best commercial outcome for clients as well as providing practical and strategic advice.
Outside of work I have a season ticket at Stoke City and enjoy socialising with friends.
Legal Insights from James
Who Pays for Essential Fire Safety Works?
Protections for Commercial and Residential Tenants Further Extended March 2021
Government Extends Commercial Lease Enforcement Restrictions September 2020
Protection for commercial tenants extended June 2020
New Hurdle for Landlords Opposing the Renewal of Commercial Leases
Specialist Areas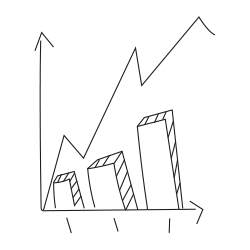 Commercial Dispute Resolution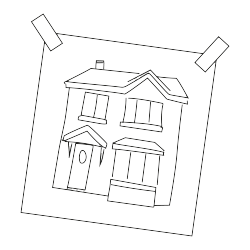 Property Dispute Resolution
Accreditations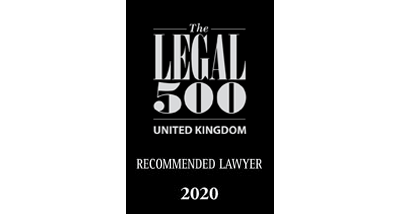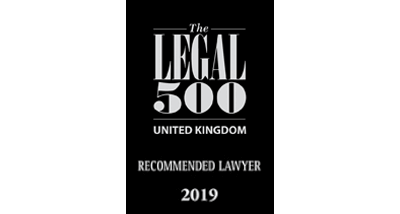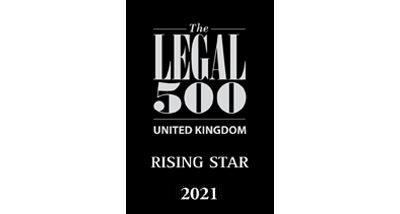 What our clients say
Neil Burridge
Radius Consulting
James and I have worked on a number of cases involving different types of clients. I have found James to have a clear grasp of the issues at hand, be superb in the advice he has given, whilst being practical and commercially minded. I would have no hesitation in recommending him whether advising a landlord or tenant.
James Holton was exceptional in his attention to detail and efficiency – he advised us at all times and kept us in the loop with everything always.
James Holton has substantial experience, beyond his years. He is a commercially minded specialist property litigator.
Thank you James for looking after us so well today and also achieving a satisfactory outcome. We feel a huge sense of relief
Thank you for all your patience and for persevering with this case, when at times it seemed like there was no 'light at the end of the tunnel'. We are very relieved that it has reached a successful conclusion