Helen Oakes
Solicitor
Butcher & Barlow LLP,
6 Church Street,
Frodsham,
Cheshire,
WA6 7EB
Butcher & Barlow LLP,
66 High Street,
Runcorn,
WA7 1AW
---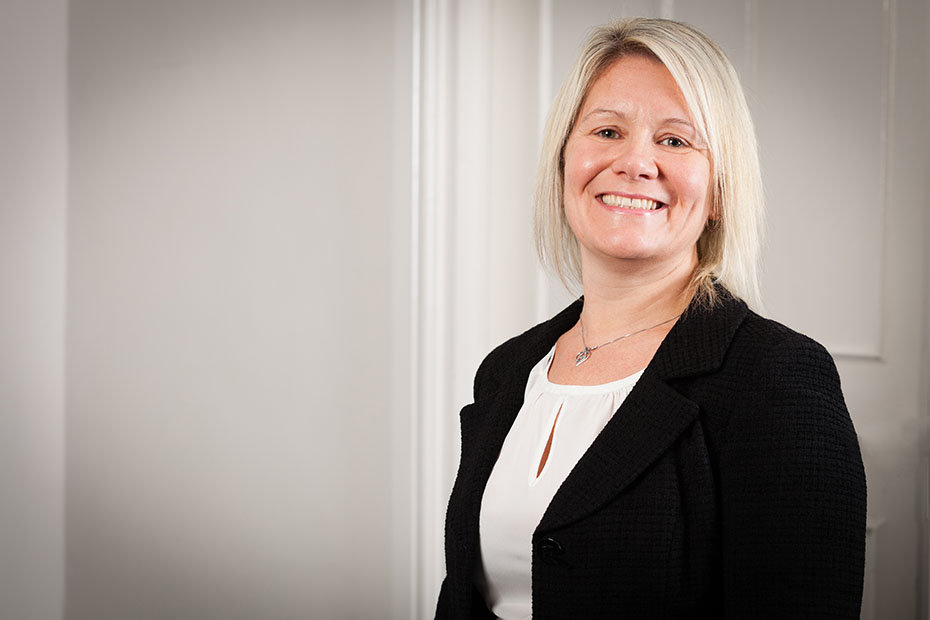 I am a specialist family law solicitor and I practice at both of the firm's Frodsham and Runcorn offices. I qualified as a solicitor in September 2000 and joined Butcher & Barlow in March 2012.
I have developed a wealth of experience previously working at firms on the Wirral and in Liverpool.
I specialise in dealing with all family law matters. This includes;
Divorce and Dissolution (same-sex disputes);
financial matters;
Cohabitation disputes;
children matters;
domestic violence; and
pre and postnuptial agreements.
I am a member of Resolution, a national organisation which promotes dealing with matters in a non-confrontational approach.  I am also an accredited specialist with Resolution, with particular specialisms in Children and Domestic Abuse. I am a committee member for Cheshire Resolution and from November 2015 I was appointed as the Treasurer.
I am a trained Collaborative Lawyer which is a voluntary dispute resolution process in which parties try to settle their matter without going to Court.
I have acted for professionals and business people with significant and sometimes complex financial issues to resolve. One recent matter involved a very complicated Pension Sharing Case where the transfer value of the husband's Pension was in excess of 1.2 million pounds.
I have also acted for many separated parents in cases regulating the arrangements for their children and where necessary secured orders to assist the parties in keeping to the arrangements.
I have a sensitive approach to dealing with all clients who are often going through an emotional time, whilst adopting a considered and rigorous approach to ensure the best possible outcome for my clients.
In my spare time, I like to watch football. I support Everton and try to attend as many matches as I can.
Specialist Areas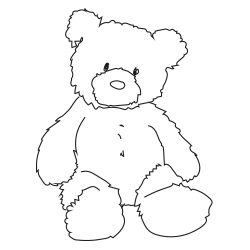 Family Law
Accreditations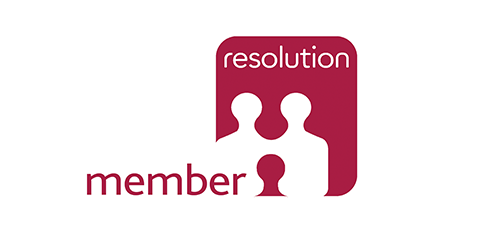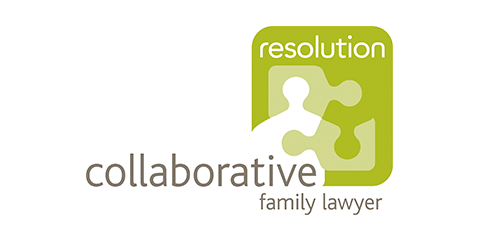 What our clients say
Helen Oakes is a joy to work with. She is attentive, kind, intuitive and a truly dedicated lawyer – just the person a client would naturally turn to for guidance through their personal disputes. Helen is just as dedicated and equipped in complex care proceedings as she is in financial matters, and works with the same resolve and commitment with clients from all walks of life.
The collaborative approach of structured meetings carried out in a controlled productive atmosphere, allowed us, during a difficult time, to find a positive outcome that suited both parties and allowed the divorce process to conclude with the minimum of stress.