Emma Klieve
Paralegal
Butcher & Barlow LLP,
2 - 8 Bank Street,
Bury,
BL9 0DL
--- I joined Butcher & Barlow in January 2021 as a Paralegal in the Private Client department in Bury, with a view to beginning my training contract in September 2021.
Before joining the firm, I had a successful career as a Costs Draftsperson dealing with a broad range of legal areas, including time at the Manchester office of an international insurance firm. This has given me a solid background and understanding of a variety of matters and many aspects of law.
I graduated with a 2:1 degree in Law (LLB) from the University of Liverpool in 2013 and won the Best Law Clinic Student Award 2012-2013. I completed the LPC LLM in 2018 at the University of Law, Chester, with a distinction, studying electives in Family, Commercial Dispute Resolution, Private Client, and Personal Injury.
Outside of work, I enjoy spending time with my family and friends especially playing golf; hiking; playing games and travelling. I am also a Board Trustee for TalkFirst, a local family mediation charity. In addition to this, I have a role on the CILEx Greater Manchester Branch Committee and I am part of the Women in the Law UK organisation. I have also featured in the book "Talking Law" by Sally Penni.
Specialist Areas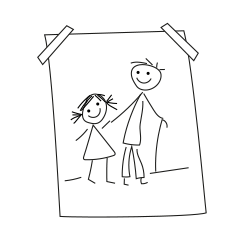 Powers of Attorney & Court of Protection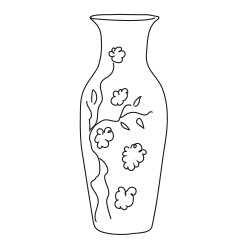 Wills, Trusts and Probate Solicitors
What our clients say
A top team....went to draw up new wills. Professional, courteous and would highly recommend. Many thanks to partner Chris Hopkins and paralegal Emma Klieve.