Emma Delaney
Private Client Executive
Butcher & Barlow LLP,
2 - 8 Bank Street,
Bury,
BL9 0DL
---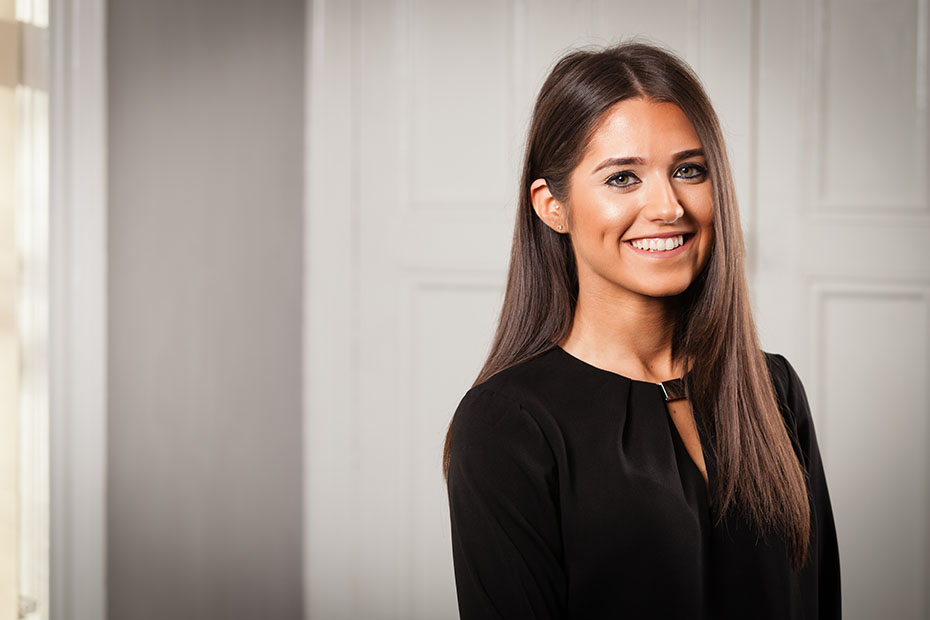 I joined Butcher & Barlow in 2013 and I am currently working as a Paralegal at our Head Office in Bury, alongside partner Chris Hopkins.
I work in the Wills and Probate department and specialise in Wills, Probate, Trusts, Lasting Powers of Attorney and Court of Protection applications. I previously worked in the residential conveyancing department.
Outside of the office, I enjoy spending time with my friends and family, keeping fit and travelling.
Specialist Areas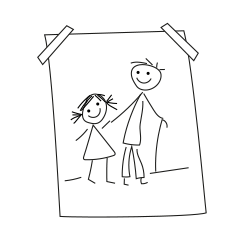 Powers of Attorney & Court of Protection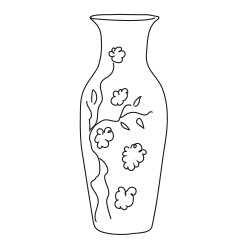 Wills, Trusts and Probate Solicitors
What our clients say
Frank Cooper & Elaine Hodson
Thank you so much for helping us with our Wills. We thought that your professionalism and knowledge really helped us understand the issues we needed to consider and the politeness and courtesy with which we were treated was much appreciated.
Emma Delaney looked after my Aunt's estate, which involved some particularly complicated elements. Throughout the process, she handled everything very professionally, super-efficiently — and with a smile. She found solutions to problems, answered any queries promptly, and helped guide us through the legalese, making a potentially distressing situation as painless as possible. My sister and I were hugely impressed by her, and the Butcher and Barlow team. A five star service all round. Highly recommended.
Very satisfied with the service provided by our solicitor Chris Hopkins and very impressed indeed with the polite, professional, considerate and efficient manner offered to my wife and I by Emma Delaney during a visit to your office. An excellent solicitor in the making.
Ms Delaney provided a very efficient, professional and friendly service in the revision of my will. This and the Firm's previous attention to my affairs give me full confidence in Butcher & Barlow's ability to act on my behalf in the future.
I would like to thank first of all, the Reception staff, for their friendliness on my arrival. But mainly, I would like to thank Emma. Her warm welcome and ease of manner was most welcome. She dealt with my business with great professionalism and I would like to thank her for all her help. It was a pleasure to deal with her.