Catherine Gregson
Solicitor
Butcher & Barlow LLP,
3 Royal Mews,
Gadbrook Park,
Northwich,
CW9 7UD
---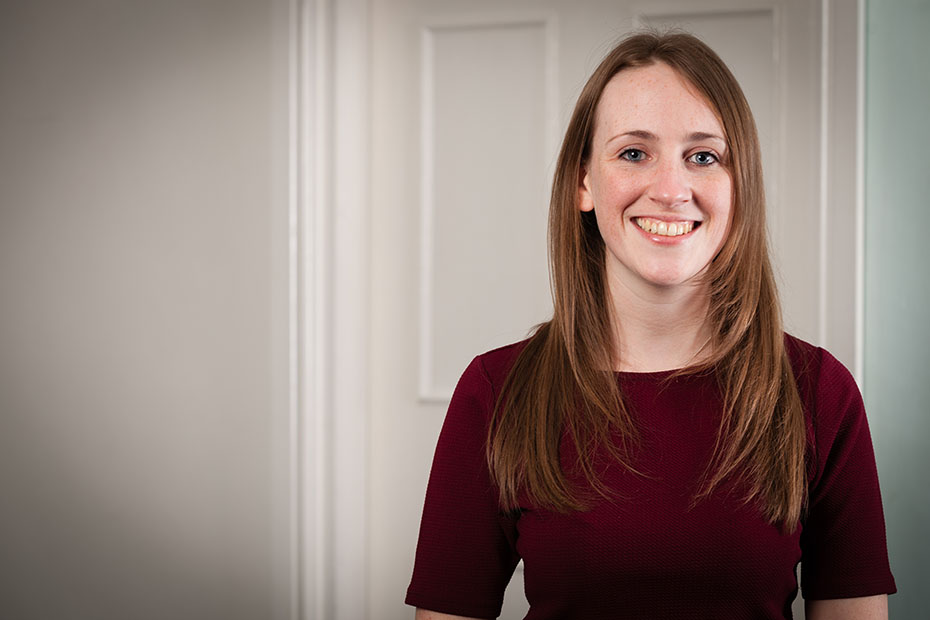 After graduating from Durham University, I completed my GDL and LPC at the Chester College of Law, which culminated in my qualification as a Solicitor in 2016.  I currently work in the Property Litigation Department at our Gadbrook Park office.  My practice area includes a wide range of both personal and corporate aspects of Property Disputes which include, Boundary Disputes & Agreements, Trespass and Encroachment, Covenants which affect the land and contentious Adverse Possession Applications.
I adopt a particular expertise in dealing with Registration and Title issues. I have developed a niche specialism in this area and I am skilled in addressing and resolving complex and multi-layered title issues.
I have been privileged to be involved in some widely reported property cases, most notably the leading Court of Appeal cases of  Bennett v Winterburn; Clearway Drainage v Miles Smith; and Harris Court Mills.  These cases have become leading precedents in Commercial and Property practice.
The Bennett v Winterburn is of particular significance for it has been reported in the wider media and has effectively created 'new law' in relation to prescriptive rights of access over land.  This is a case in which I was involved from the very start – through the Tribunal proceedings and thereafter through the Appeal process up to and including the final decision at the Court of Appeal.
I pride myself on my meticulous attention to detail, combined with a pragmatic approach to problem-solving.  My approach is always client-facing, led by client objectives and with the utmost sensitivity.
Legal Insights from Catherine
Specialist Areas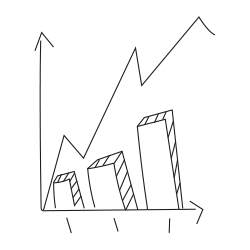 Commercial Dispute Resolution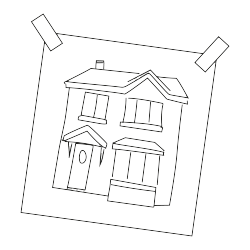 Property Dispute Resolution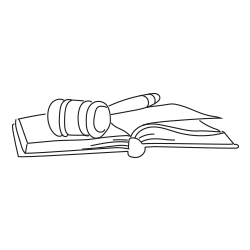 Personal Dispute Resolution
Accreditations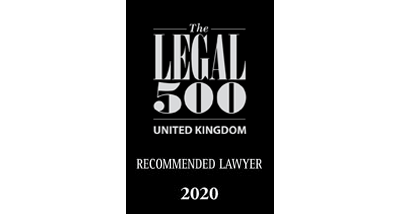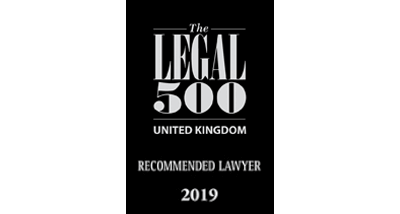 What our clients say
I've always found your work to be exceptionally detailed, thorough and put across in a very clear and logical manner, which I really respect and enjoy receiving updates from you as it does offer a lot of clarity/direction
Alex Sandland and Catherine Gregson are both excellent litigators. Not only do they strenuously support their clients and the claims brought by them or against them, they also make every effort to ensure that all avenues of settlement are explored. They maintain an incomparable professionalism in an area of law that is notoriously litigious, whilst ensuring the costs incurred remain entirely proportionate to the issues addressed
Many thanks for your prompt action. To say that I am impressed with your services and Butcher & Barlow would be an understatement.
Thank you so much for your assistance in resolving my issues. You have been extremely efficient and thorough with how you have dealt with everything.
We have had a difficult boundary issue to resolve with a large housing developer following the purchase of a new build property from them. With the help of Catherine's expertise and tenacity, we have been able to bring the issue to a sensible conclusion. We would not have made any progress at all on this issue without the help of Catherine and her colleagues at Butcher & Barlow.
I am moved by how you have grasped the emotional aspect surrounding the sudden tragic demise of our beloved family member and the unpleasant attitude of her Executors towards us. Thank you so much and we are very appreciative that this wouldn't be the case with every legal representative.
Thank you for your much valued and professional approach that has helped us gain some important information and understanding regarding our family member's demise. You have provided some comfort with facts that are helping us to come to terms with the our loss and that is priceless.