No fault divorce and when could it come into effect
Claire Jackson, Family Law specialist based at our Leigh office, looks at the background to and future of the 'no fault divorce'.
There are currently five grounds for divorce:
Adultery
Unreasonable behaviour
Desertion
Living apart for more than two years (with agreement)
Living apart for more than five years (without agreement)
It has long been thought that these "grounds" are out of step with current society and often couples wish to separate where no one is at fault.  In many countries, no fault divorce is available and couples are able to rely on "irretrievable breakdown" as a ground for seeking divorce.  Indeed, in 1996, legislation was first passed introducing no fault divorce in the UK but this was never brought into force.
After a great deal of campaigning, particularly by Resolution (the largest membership organisation for family justice professionals who work with families and individuals to resolve issues in a constructive way) and campaigning backed by the Marriage Foundation in mid-June 2019, the Government finally introduced the Divorce, Dissolution and Separation Bill into the Commons.  In the Queen's speech on 14th October 2019, the Government confirmed it would introduce a new Bill and this has now passed through all stages of Parliament and received the Royal Assent on 15th June 2020.  Unfortunately there were delays to its progression due to Brexit, Elections and the Coronavirus pandemic.  It is thought that the new law will only come into force in Autumn 2021 to enable the necessary regulations and forms to be put in place.
Once this new law is implemented, it will enable couples to apply jointly or separately for a divorce and will remove the possibility of contesting the decision to divorce.  There will be a waiting period of twenty weeks from the start of the Application (the word "Application" will replace the current "Petition" wording) until the Court can make a Conditional Order (similar to the current Decree Nisi) and a six week period which can be shortened in specific circumstances between the making of a Conditional Order and a Final Order (similar to the current Decree Absolute).  Couples will still not be able to apply for a divorce within the first year of marriage.
It is envisaged that the process will be available online and its aim is to stop couples fighting over blame during a break-up which can exacerbate conflict.  The current fault based system often causes a great deal of animosity or means that couples have to have two years living apart in a separation period before the marriage can be dissolved even if the decision is mutual.  If one partner contests the divorce there has to been a five year wait before divorce is possible.  The new no fault divorce will enable families to move on without as much conflict and it has been found that conflict between parents can damage children therefore it is a change that has been needed for a long time.  It is also a worry when one partner contests the divorce in abusive relationships as it allows an abuser to exercise further coercive control against their partner.
A number of our Family Law team are members of Resolution and are happy to discuss any issues the above raises for you.  Our team remain available for advice and guidance on any existing or new matter.  Please do not hesitate to get in touch via enquiries@butcher-barlow.co.uk or directly with your nearest office.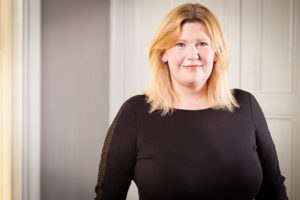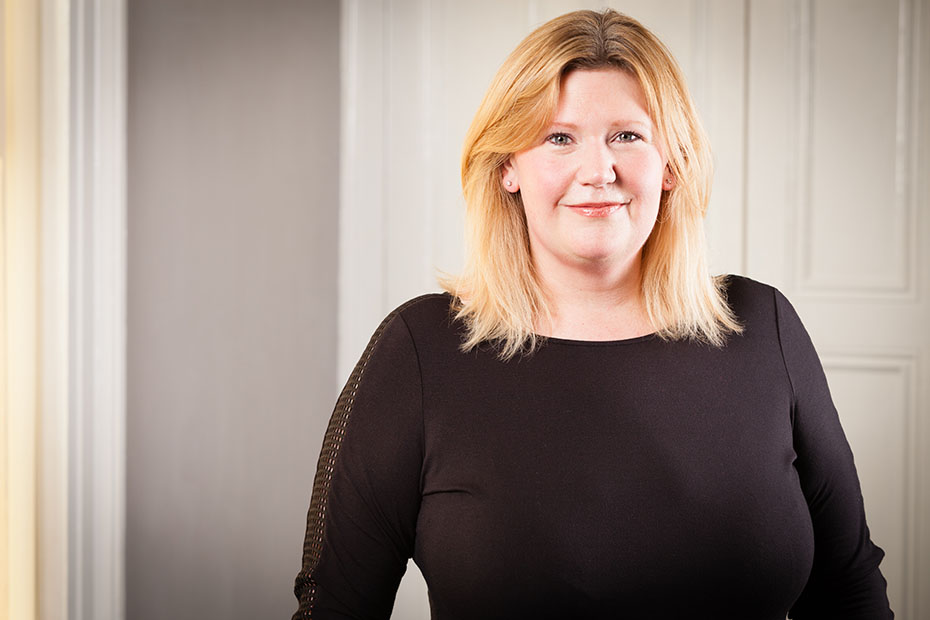 Claire can be contacted at cjackson@butcher-barlow.co.uk or on 01942 674 144