Butcher & Barlow welcomes two more to the ranks as newly qualified Solicitors
Butcher & Barlow has proven once again we can 'grow our own' – as we congratulate two more of our Trainees on their qualification as Solicitors.
Tiffany Shoesmith and Angharad Al-Bazi both began their careers with Butcher & Barlow in 2019 as paralegals before beginning their training contracts in 2020 and have been have supported by the Firm throughout their training, despite the majority of it taking place during the pandemic.
At Butcher & Barlow we pride ourselves on nurturing talent through our Future Lawyers scheme, which gives graduates the necessary training to make the step from theory to practising law.
We believe in developing talent and nurturing the careers of our staff and have a strong history of training and providing the support needed for a successful Law career. This is demonstrated by the fact that four out of the five members of our senior management team began their legal career with Butcher & Barlow as Trainee Solicitors and have experience of working in every office.
Angharad, who works in the Property Dispute Resolution team in our dedicated Commercial office at Gadbrook Park, Northwich said:
The support I've had, not just from my Head of Department but everyone at Butcher & Barlow, has been fantastic.

We're encouraged to ask questions and never made to feel as though there is ever a stupid question. Whilst individual responsibility towards any given task is encouraged, there is always someone on hand to assist with any queries we may have, and those individuals have extensive experience in their own fields. It's a real collaborative way of working and very reassuring as a Trainee.
Tiffany, who will work in our Family department at our Prestwich office, said:
Butcher & Barlow have given me fantastic support throughout my training. I'm delighted to be working with such a great team.
Jonathan Aldersley, Senior Partner of the Firm, said:
We believe in providing talented graduates with a varied caseload and the responsibility that gives them the necessary skills to complete their training and a hunger to succeed. Over the years we have created an ambitious and well trained workforce who work hard to maintain our excellent reputation and are eager to continue their careers with us.

We are also keen to ensure that all colleagues, whether they are qualified yet or not, feel like part of the team and we endeavour to provide them with as much support as possible to nurture success.
For more information on the Firm's Trainee Solicitor and Paralegal schemes visit the Future Lawyers page on our website.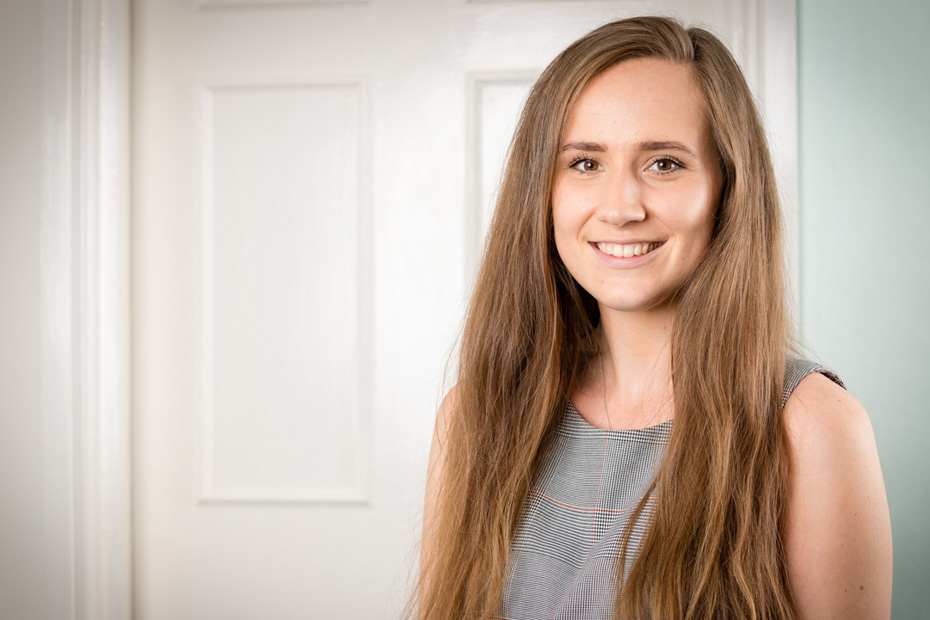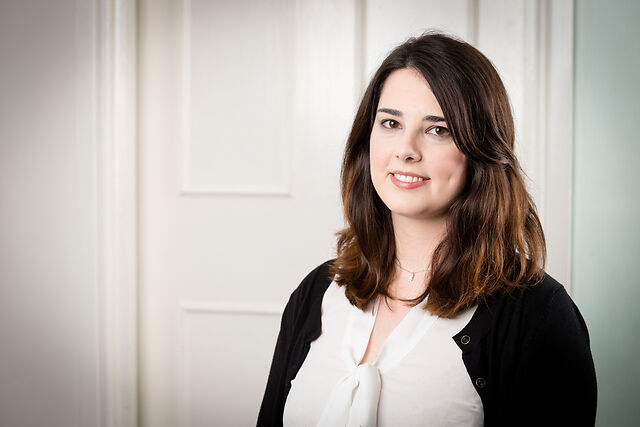 Tiffany Shoesmith                                                                    Angharad Al-Bazi