Information for landlords during the coronavirus pandemic
Given the unprecedented circumstances landlords are facing during the ongoing COVID – 19 pandemic, Butcher & Barlow want to ensure that landlords feel supported during these times. The Coronavirus Act (2020) has allowed for the government to make temporary changes to legislation regarding possession. Please note that this information is correct as of 30/6/20, and with the ever-changing situation that currently grips the world, some information may become subject to further changes in the future. The position is a political and social headline and it is likely that it will be reviewed as the fallout from lockdown develops.
Current Guidance On Notice Periods
Due to the economic crisis, social distancing measures, and the government's aims to keep people in their homes, notice periods have been increased to a minimum of three months. This stands until at least 30/9/20 but may be extended in the future. 
The extension to notice periods comes at a time when the government is actively discouraging social contact. When a tenant moves out, they will need to remain aware of social distancing rules to find a new property, as will the landlord's new tenants. 
Current Guidance on Possession
Any possession proceedings or enforcement proceedings (to evict) that were ongoing as of 27/3/20 have been put on hold until 23/8/20. Again, this may be extended in the future. It is, therefore, impossible to lawfully enforce a possession Order until the suspension has been uplifted.
Even if a tenant falls into rent arrears, or otherwise breaches the terms of the tenancy, landlords are still unable to begin possession proceedings until 23/8/20. As always, if this situation does occur, landlords should make every effort to contact the tenant and discuss the situation. If the landlord and the tenant cannot come to a mutual agreement, then the landlord must wait until at least 23/8/20 for the courts to begin handling possession cases again.
How Should Landlords Prepare To Serve A Possession Notice?
The landlord should always follow the pre-action protocol before taking matters to the court. This encourages landlords and tenants to discuss matters privately and hopefully settle disputes outside of the courts. 
It also reduces the courts' time and resources if matters end up in court, as the landlord should have spoken extensively with the tenant – and gathered a significant amount of information from the tenant – before using the courts as a last resort.
If a tenant has fallen into rent arrears and a landlord wishes to serve a possession notice as soon as procession proceedings resume (23/8/20), then the Court may insist on seeing evidence of extensive liaison (or attempts thereof) with the tenant. This includes:
Discussing the tenant's financial situation with them, including any benefit entitlements and reasons for missed payments.

Attempts, where possible, to make an agreement to catch-up payments.

Supporting the tenant in claiming any benefits they are eligible for.

Advising the tenant to take independent financial and legal advice.
For a full list of pre-action protocols, you can see the governments' official guidance. 
If landlords wish to serve a possession notice at the earliest possible opportunity, then they should take every possible step they can before the time arises. Not only does this massively increase the chances of disputes being settled out of court; it also ensures that landlords are protecting their financial interests.
Butcher & Barlow LLP Are Here To Support Landlords and Tenants
We understand that times may be difficult for both landlords and tenants. Our Property Disputes team have a long history of supporting parties through an extensive range of disputes, large or small.
Property disputes are often time-sensitive, and as such, please do not delay in getting in touch. Our primary form of contact at the moment is through enquiries@butcher-barlow.co.uk, where we endeavor to respond as quickly as possible.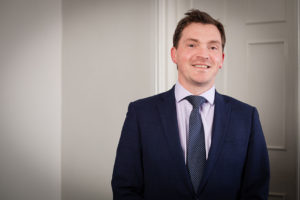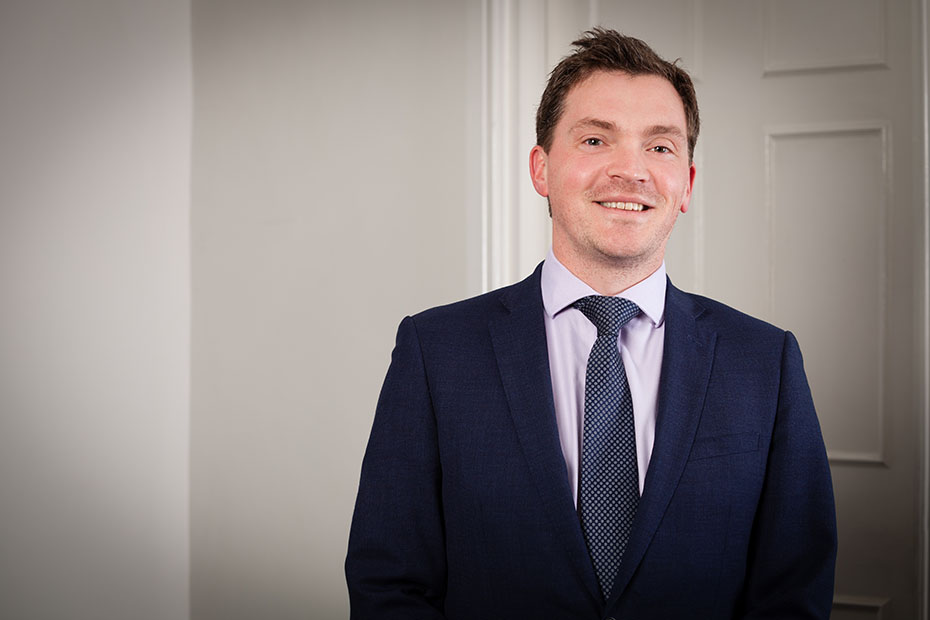 Additionally, you can get in touch with Alex Sandland directly, who is an expert in the resolution of property disputes. He can be reached on 01606 334 309 or emailed at atasandland@butcher-barlow.co.uk