Government Extends Commercial Lease Enforcement Restrictions
The Government has announced an extension of the existing restrictions on commercial landlords' ability to commence enforcement of breaches of leases including forfeiture.  This forms part of a wider package of measures with the aim of supporting businesses during the on-going Coronavirus pandemic.  Commercial landlords and their agents will however be looking for more creative ways of realising the value of investments.
James Holton, Property Dispute solicitor specialising in Landlord and Tenant matters who is based at our Gadbrook Park office, considers the options available to Landlords.
Forfeiture
The Government has extended the current moratorium which prevents landlords from forfeiting leases on the ground of non-payment of rent until at least 31 December 2020.  This includes both changing locks and the progression of Court proceedings which will be stayed once issued.
Forfeiture remains an option for other breaches of lease covenants excluding payment of rent such as for breaches of use or breach of repairing obligations but the service of a Section 146 Notice will still be required.
Commercial Rent Arrears Recovery
The Government has also extended the current restriction on the exercise of Commercial Rent Arrears Recovery ("CRAR").  The CRAR procedure allows a landlord to instruct bailiffs to take control of a tenant's goods and sell them in order to recover an amount equivalent to the rent arrears.
During the existing restrictions, CRAR can only be used where the landlord is owed at least 189 days of rent.
These provisions are being extended so that 276 days of rent (effectively three quarters) will need to be outstanding where notice of enforcement is given on or before 24 December 2020.  This rises to 366 days of rent (effectively four quarters) for any notice served subsequently.
Code of Practice
The Government has emphasised the recent Code of Practice and is encouraging parties to follow the same as a form of alternative dispute resolution in order to minimise the risk of disputes escalating between parties.  The Code encourages early co-operation and negotiations between the parties.
Commercial Considerations
The Government is continuing to offer protection for commercial tenants where possible and this will be a welcome boost to the High Street and potentially boost the economy.
There are concerns on the part of landlords that this may give rise to opportunistic tenants refusing to pay rent and service charge payments which are legitimately due under the terms of their lease in order to avoid further liabilities.
It is important to note however that these current restrictions do not result in rent and service charge arrears being written off and it is therefore important for tenants to continue to make payments whether they can afford to do so in order to maintain a constructive landlord and tenant relationship in the best interests of all parties.
Landlords are similarly concerned that should tenants fail to pay rent then they will need to service their own mortgages from private funds.
Tenants are therefore encouraged to engage constructively with their landlord for landlord's agent at an early stage should their financial circumstances change and they are unable to pay some or all of their rent or service charge.
Landlords may also prepare forfeiture claims so that these can be issued promptly once restrictions are lifted.
Landlords may also consider issuing money claims in court so as to obtain judgment for rent or service charge arrears should they consider that their tenants are not engaging constructively.  This remains an effective enforcement method and may encourage a tenant to comply with their lease obligations more generally.
At Butcher & Barlow, our landlord and tenant team is working closely with clients and their agents to best support them in managing their investment.  We recommend early and constructive engagement between landlords and tenants to ensure clarity of communication to ensure the viability of businesses during such challenging and uncertain times.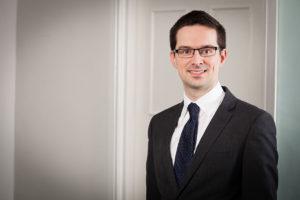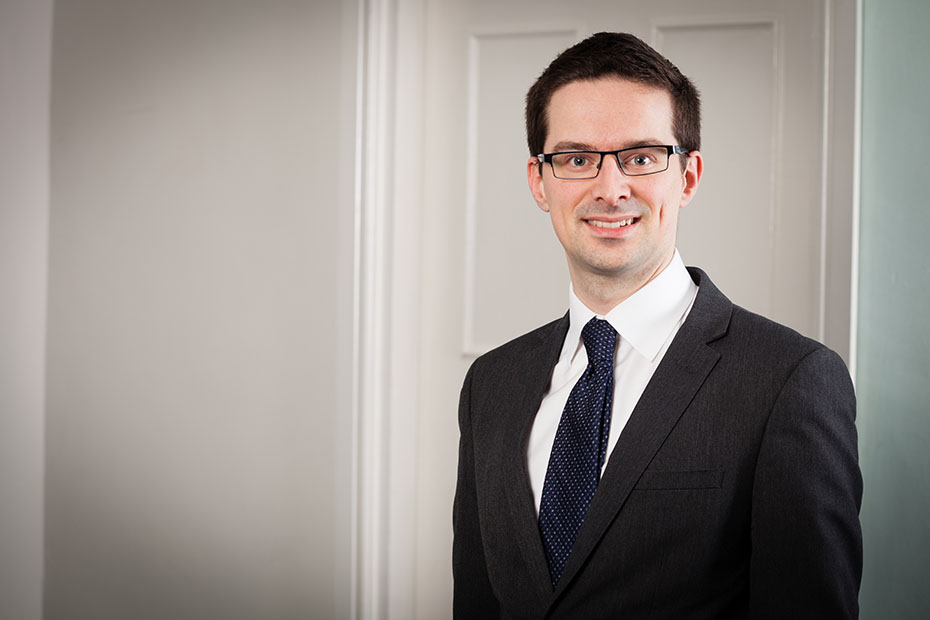 James Holton is a Legal 500-ranked landlord and tenant specialist who can be contacted on 01606 334309 or jholton@butcher-barlow.co.uk.