Good Divorce Week: Free initial appointment
Resolution is a community of over 6,500 family justice professionals, including solicitors, legal executives, barristers, financial planners and family mediators, who work with families and individuals to resolve any family issues in a constructive way. It was founded in 1982 by a group of family lawyers who believed  that a non-confrontational approach to family issues would create better outcomes for separating parties and in particular, for their children.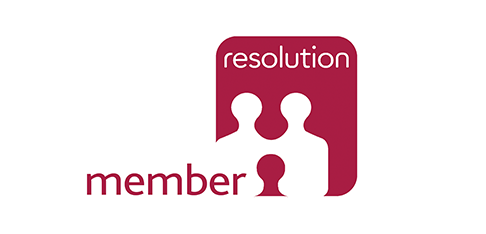 Every year, Resolution promotes a policy issue that is close to the heart of their family justice professionals in order to raise awareness of the work that they do. This year, they are promoting their Code of Practice, which concentrates on a constructive approach to family issues and considers the needs of the whole family, in particular, the best interests of the children involved. This is at the centre of Good Divorce Week, which begins on 30th November 2020.
The idea behind Good Divorce Week is to demonstrate to parties the idea that even though separating can be hard, there are ways to make it easier on the parties and the children – of having a 'good divorce'. This can be difficult if the parties cannot move past the reasons for the separation. Resolution has long been concerned that the current system of divorce encourages conflict, which is why is has campaigned for 'no fault' divorce to be more widely available.
Resolution have continuously campaigned over the years for a no-fault divorce and this year, Good Divorce Week comes at a time where the no-fault divorce bill is nearing the end of its parliamentary journey. The new laws are set to come into force in October 2021 and this bill will bring an end to couples trying to blame one another for the breakdown in a relationship and will hopefully, reduce conflict going forward.
At Butcher & Barlow LLP, our family lawyers are members of Resolution and follow their Code of Practice. Our approach is centered around reducing un-necessary conflict, and cost, where possible. We are always aware of the impact divorce has on the children of the family. We recognise that the breakdown of a relationship can be a very difficult time and our knowledgeable team aim to guide you through the process as sensitively and efficiently as possible.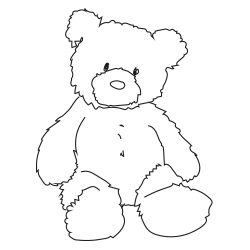 Our Family Law team remain available for advice and guidance on any existing or new matter.  Please do not hesitate to get in touch via enquiries@butcher-barlow.co.uk or directly with your nearest office to arrange your free initial 30 minute meeting.