Do you have a Right of Way on your land?
The "Definitive Map of England and Wales" is intended to show the conclusive location of Public Rights of Way (PRoW) that exist across the Country. It will stand as a formal record. It provides the public with the knowledge to be able to exercise their right to roam.
The Definitive Map was created 75 years ago with a deadline of 2026 for all PRoW to be recorded. Charitable groups are encouraging landowners to identify any PRoW missing from the Map. It is estimated that there are around 10,000 miles of routes absent from the Definitive Map. Once the deadline passes, any PRoW that have not been recorded will be lost to history and will no longer be classified as a public right meaning local authorities will find it difficult to enforce compliance on landowners.
Many landowners will have a PRoW running across their land – some well used, others rarely trodden. With increased scrutiny in the lead up to the 2026 deadline, these previously abandoned footpaths may see renewed use. The impact of lockdown has attracted more day-trippers to the countryside and, perhaps, these seldom utilised footpaths have gained more attention!
It is important that landowners understand the types of PRoW which exist across their land and the obligations that these rights attract. As a general rule the public are allowed to pass along the specified (linear) route at all times and without obstruction. Some PRoW, such as Access Land, give rise to a very different set of obligations on the landowner, allowing the public to wander anywhere on their land. Contrast further, a permissive path allows access across land but only with the permission of the landowner. Some land may also be subject to private or personal rights.  Landowners must now act positively to ensure clarity and certainty.
At Butcher & Barlow, we have a strong Property team covering all aspects of contentious and non-contentious work who can help with all elements – from clarifying if a PRoW exists on your land, protecting the right on your Register of Title or assisting you with litigation / negotiation should the matter be contentious.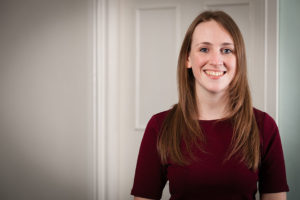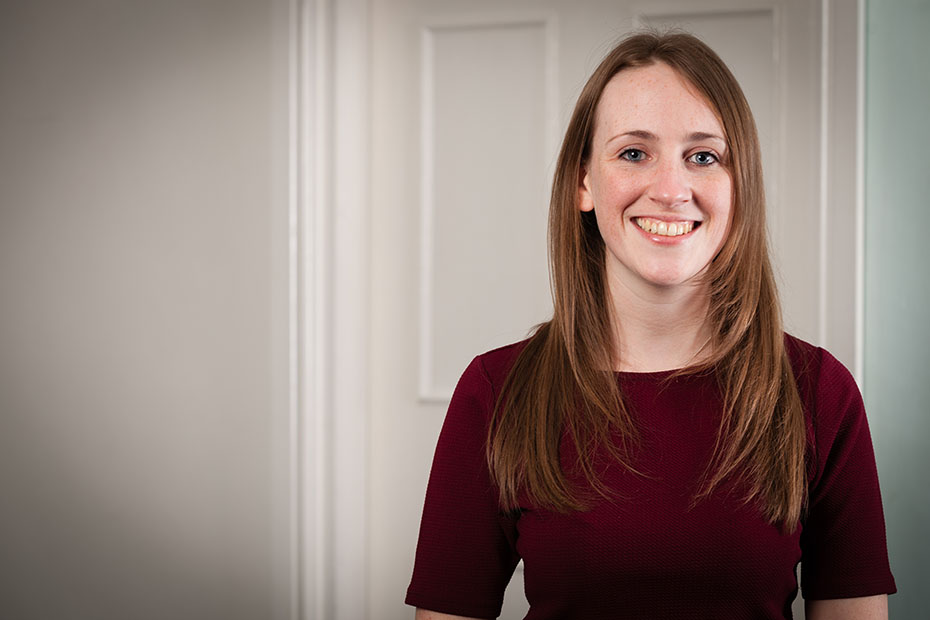 Contact Catherine Gregson at our Gadbrook Park office on 01606 334309 or email cgregson@butcher-barlow.co.uk for a no obligation discussion regarding any existing or supposed rights of way.