Choosing the best business structure for your farming enterprise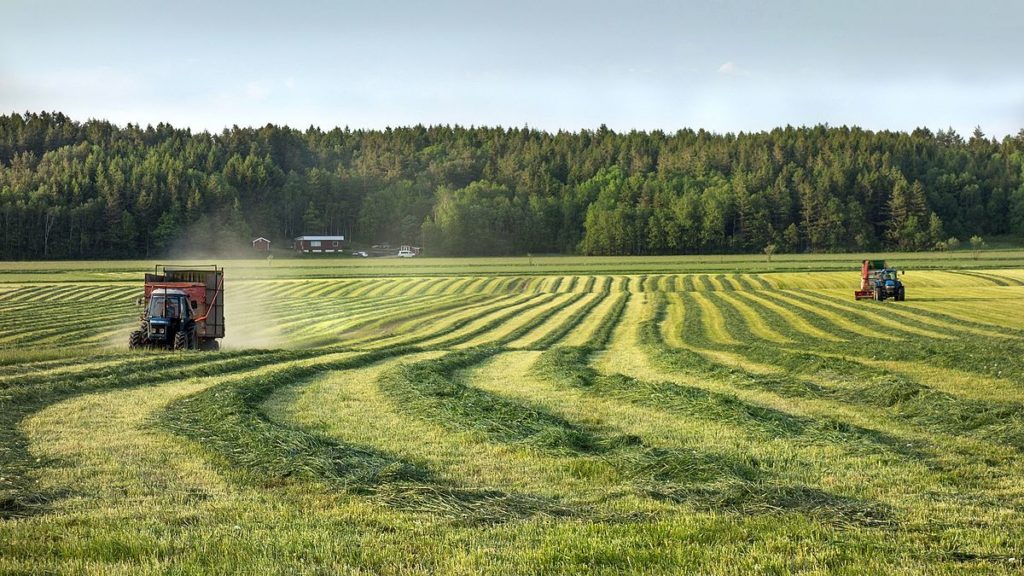 Partner and Head of Agriculture Mike Bracegirdle provides a brief overview of the four main business structure options available to suit your farming enterprise.
Choosing the right business structure for your enterprise is an important decision for any farm owner. There are four main options, all of which have their own benefits and drawbacks. Choosing the right option for you and your business is essential.
Simplest of all, a sole trader is both the owner and business operator. Over 50% of farms are operated on this basis but numbers are declining. This structure is easy to set up with minimal legal formality. The main drawback is unlimited liability should things go wrong.
Approximately 39% of farms operate under a general partnership which work in a similar manner to a sole trader, with  minimal administration and legal formality. Each partner has unlimited liability should problems arise. A general partnership should have a Partnership Agreement put in place which will set out such issues as capital contributed and profit and loss allocation.
Limited Liability Partnerships have become more popular over recent years, combining the benefits of a partnership with a limited company. An LLP ensures partners liability is limited  meaning they are not personally liable for debts.  Their liability is generally limited to the capital they have invested. A formal partnership agreement is required and there is more administration involved.
Rapidly increasing in popularity in putting the farming business is in to a limited company which is a separate legal entity from the owner of the land. The company has Directors and Shareholders whose duties and responsibilities are dealt with in a Members Agreement. The Shareholders are protected from any person liability. There are more formalities to comply with and administration is more complex.
Make the Right Call for your Business
Contact our Gadbrook Park office on 01606 334309  and ask to speak to Mike Bracegirdle, Head of Agriculture and Justin Kelly, Head of Corporate and Commercial.