Choosing an Executor for a Will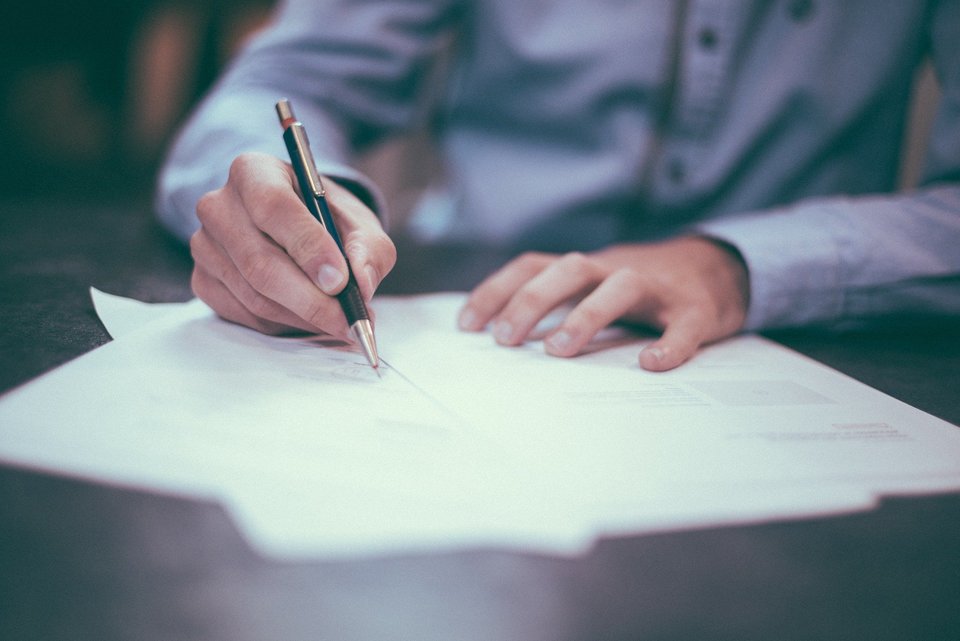 Whilst no one likes to think of what will happen when a loved one passes, the stress of this time can be further increased should appropriate planning not be in place. In our latest post, Jess Shore, private client specialist at our Northwich office,  discusses the role of the Executor of a Will and the duties they will be required to carry out.
What is an Executor of a Will?
An executor is appointed by the testator (the person that has drawn up the Will) to take responsibility of carrying out the wishes described in the Will.
The role of the executor comes with many duties, including the following:
● Registering the death
● Establishing how the deceased would like to be laid to rest and arranging the funeral
● Notifying organisations such as HM Revenue & Customs and utility providers
● Closing down bank accounts, pension policies and dealing with life insurance claims
● Evaluating the size of the estate and the amount of any liability to inheritance tax
● Applying to the Probate Registry for a Grant of Probate
● Preparing the estate accounts
● Paying outstanding debts
● Distributing the assets to the beneficiaries named in the Will
How to Appoint an Executor of a Will
An executor is appointed by the testator by stating their name in a valid Will. It is standard practice to ask the person you would like to appoint as your executor before you name them in the Will and to ensure all the contact details you have for them are up to date.
Who Can Be Named as an Executor?
Almost anyone can be named as an executor of a Will, there are just two restrictions:
● The executor must be aged 18 or over
● They must have sufficient mental capacity for the role
Can a Beneficiary be an Executor?
Yes. In fact, it is common for the executor of the Will to be a beneficiary, given the nature of this appointment. Alternatively, you can appoint a firm of solicitors or another third party to execute the Will on your behalf.
Careful thought needs to be given over your choice of executor given the level of responsibility that they would have in administering your estate and their duty to remain accountable to, and act in the best interests of, your beneficiaries. If any dispute is anticipated over the management of your estate or testamentary wishes, you must remember that it is the executors who will need to deal with such issues.
Our dedicated team are here to provide expert advice, giving you complete peace of mind when drawing up your Will. Whether your affairs are straightforward or more complex and require extensive planning, we can help. Please call our dedicated team today.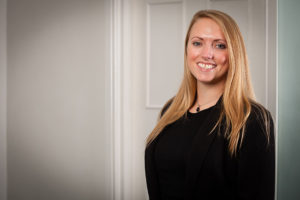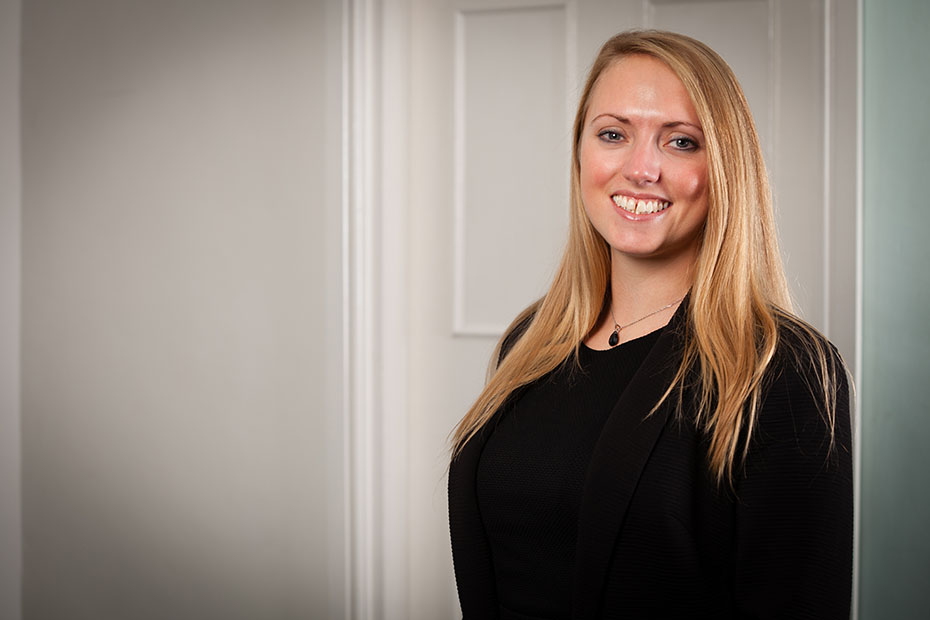 Jess can be contacted on 01606 47523 or jshore@butcher-barlow.co.uk