A day in the life of a Family department paralegal
Have you ever wondered what law in practice is like? Paralegal Tiffany Shoesmith tells us about her experience working in the Family  department at the Firm's Bury office.
I have been working in the family department for a few months now. I usually get to work a little early and have a coffee whilst checking over any emails that have come in overnight. I like to write myself a to-do list of everything I have outstanding so nothing gets overlooked.  I log onto CCMS (the online portal for Legal Aid) and deal with any notifications or actions that have arisen.  Usually within the first hour or so I will have a meeting with my supervisor, Kevan Hankinson, who is the head of the Family department, to go through any queries I have on cases, check over work I have done the previous day and set me some additional tasks.
Often my to do list will alter throughout the day following phone calls and emails received after I arrive and a skill I think I have developed is being able to prioritise the tasks I am given.
Work in the family department is very varied and everyday tasks for me include drafting divorce petitions, liaising with clients in order to draft statements on their behalf and preparing financial disclosure as part of a couple's separation.  I assist in children's cases by drafting applications for Child Arrangement Orders and Prohibited Steps Orders.  Kevan will check any drafting  before sending to the client for approval.  Kevan will give me tips on suitable wording and answers any questions I have.  Since joining the department I have been involved with cases from opening of the file to close and I have enjoyed seeing how cases develop and what can crop up along the way.  By being at a large regional firm like Butcher & Barlow I am getting a very high quality of training and the opportunity to be hands on throughout the entirety of the case as opposed to only working on certain aspects
I have been fortunate to have had the opportunity to attend conferences with counsel and PLO meetings.  I will make myself familiar with the file beforehand and make a note of any key questions or points that need to be raised.  I have really enjoyed having such a high level of contact with clients and being trusted to carry out tasks such as this.
Occasionally I will be asked to assist counsel at a finding of fact hearing or a final hearing.  Whilst at court I stay with the client, assist counsel in finding any necessary information or contacting the office.  I take notes of the hearing to send to counsel to assist them in their final submissions.  I find the experience of assisting counsel partiularly valuable and I especially enjoy listening to the cross examination.  Advocacy is definitely something I would like to do more of as my confidence and knowledge grows within the department and I am looking forward to getting more involved with that.
These opportunities came quite early on within working in the department and in part I think this is due to being part of a team in a regional firm.  The family department at Butcher & Barlow work departmentally across the offices meaning there is often opportunity to assist in different matters with a range of different fee earners, something you would not get the chance to experience in smaller firms.  This style of working has also meant I have felt a part of the team from when I first joined and I have always been given as much support as needed. I am looking forward to commencing my training contract with Butcher & Barlow.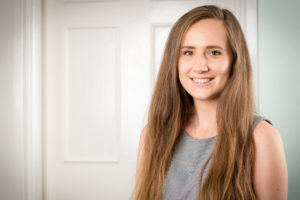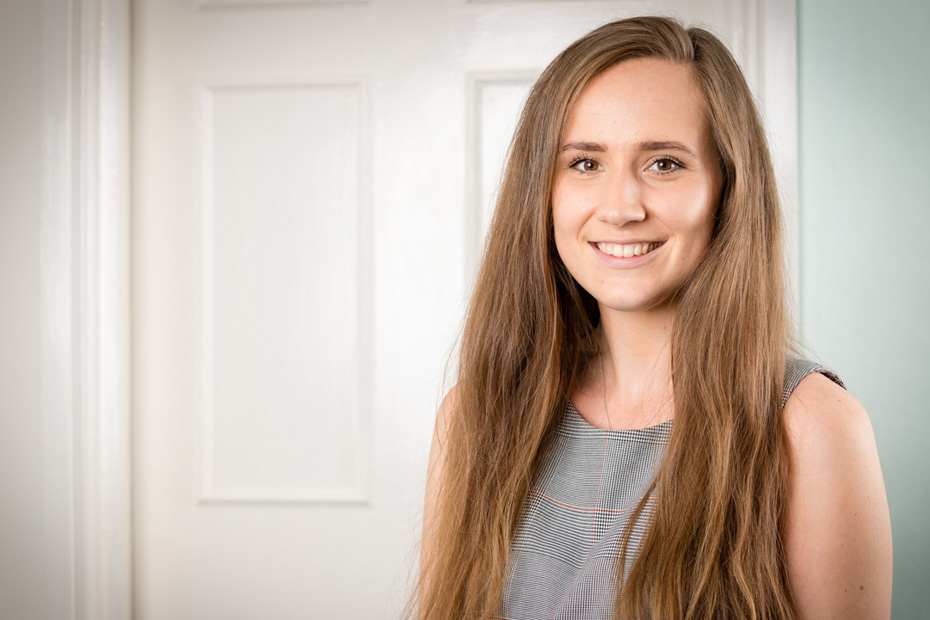 Tiffany can be contacted at tshoesmith@butcher-barlow.co.uk or by calling the  Family department.
For more information on training to be a Future Lawyer with Butcher & Barlow, visit our careers pages.